No matter what your hair length is, it plays a big role in determining how you look finally. It's not enough to wear what's the newest on the spring/summer fashion runway- you must know the latest hairstyle trends 2020. Continue reading ahead to find some quick ideas you can try on casual hangouts, formal meetings, lunch and dinner dates, or any time you step out. Please note that you may tweak them a little, depending on your hair length.
The perfectly gathered high bun
The perfectly gathered high bun is one of my top picks when it comes to the latest hairstyle trends 2020. It is an excellent idea for a formal look when you are getting late to work and do not have time to straighten your hair. Sometimes, you do not even need to comb when you are trying this look. If you have short hair, then you can do the same with only the top section of the hair. You can add a cute neckerchief to complete the look. Please note that this is better suited if you have a lean face.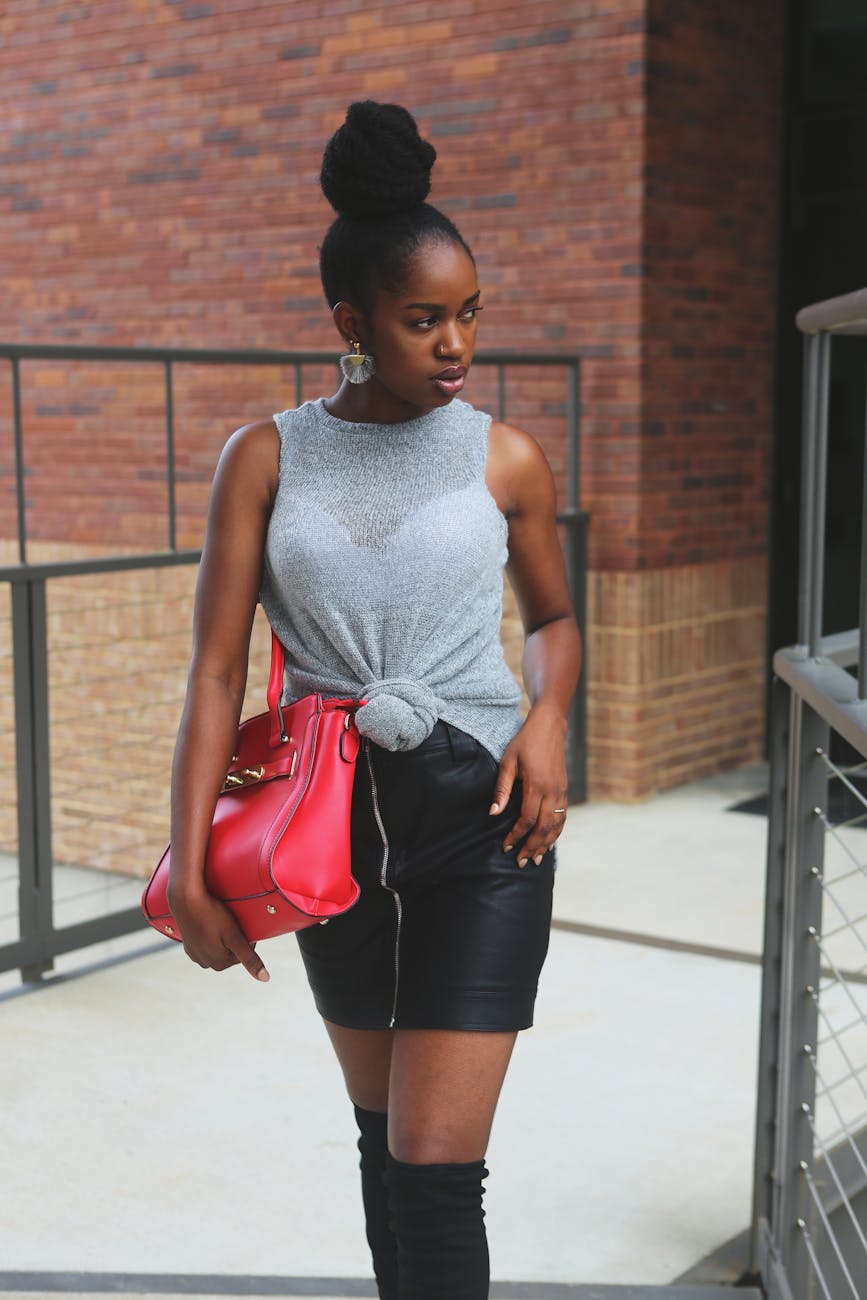 The messy princess pony is a must-try.

Ponytails work great for every hair length. However, a common mistake people make is to tie their hair too tightly. As a result, their hairline and head look too flat, creating a disproportionate look. If you are heading out on a lunch or dinner date, then the messy princess pony is the latest hairstyle trend 2020 you must try. All you need to do is tie your hair in a loose ponytail and create a side-parting, depending on your better profile. Then, loosely curl the front sections of your hair, as shown in the picture below. You can wear a summer dress and block heels to complete the look.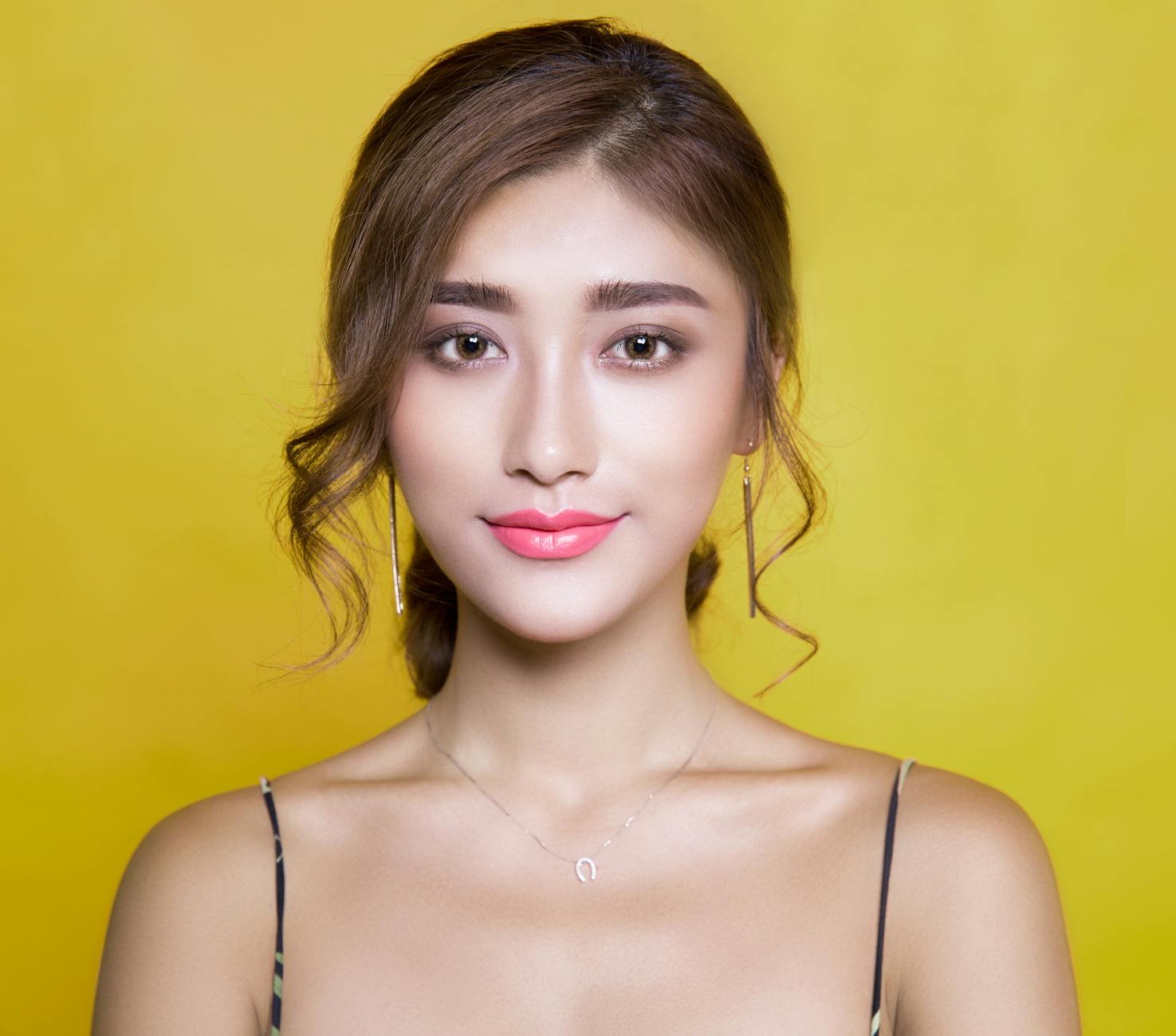 Let's add a dash of Disney with two top buns.
Disney looks have been inspiring us right from the time we started playing dress-up at home. It's no surprise that they have now become a part of the latest hairstyle trend 2020. This hairstyle is quite effortless. Divide your hair into two equal sections with a middle parting. Then, depending on your preference and hair length, Curl up each section and secure it with a rubber band and clips. You can understand this better form the picture below. Complete the look with a playsuit and sleek eye-wear. Carry a fanny bag or crossbody bag to put in your phone and cards when you head out to chill with your friends.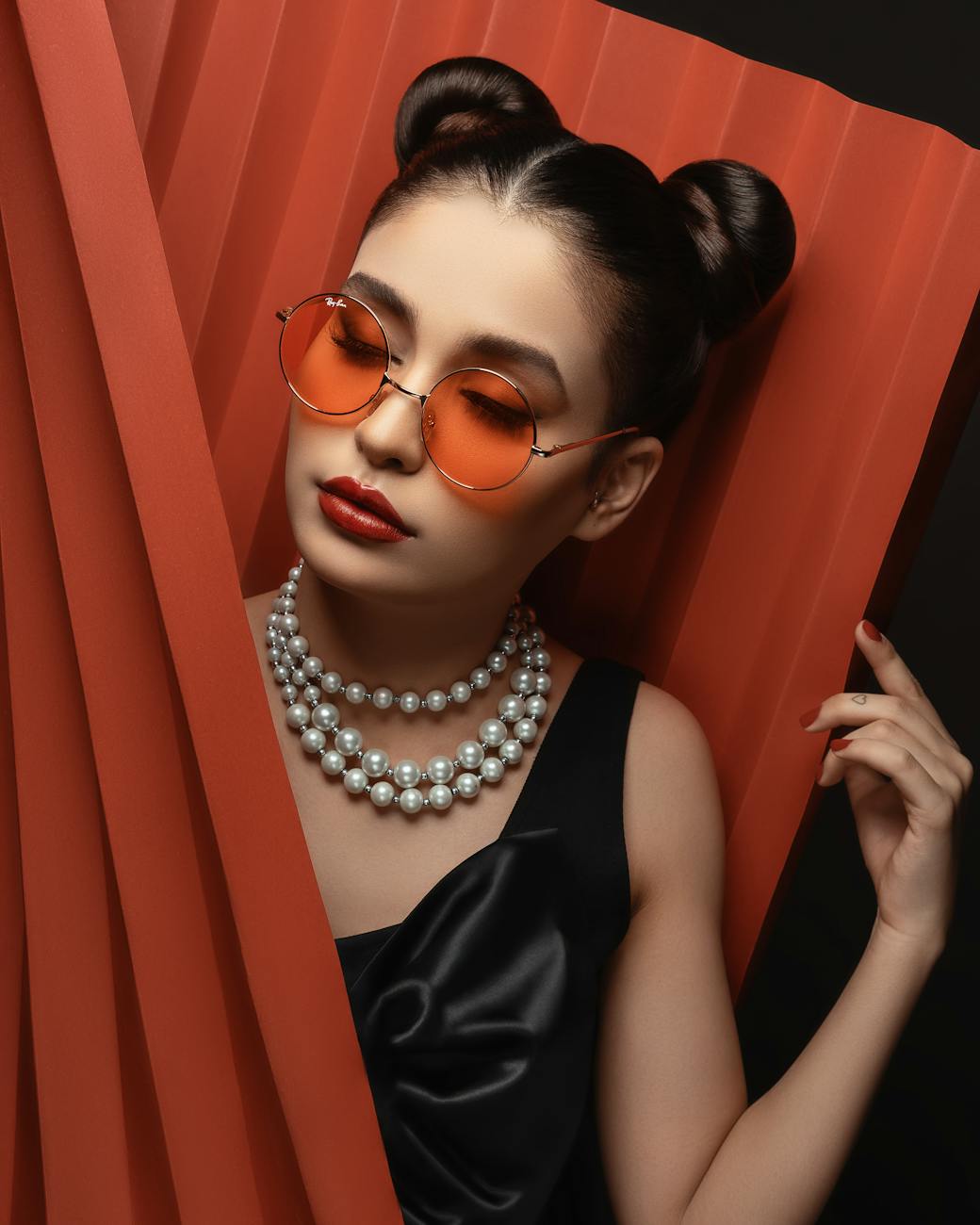 Color your tresses half and half.
Hair colors are an entirely different topic. However, it's impossible to curate a list of my top favorite latest hairstyle trends 2020 without discussing the newest ideas for hair colors. I remember there was a time when everyone was hooked to streaks or tried the burgundy shade. However, the newest idea is to try out white and pink. Giving us the complete Khaleesi vibes, adding pink at the end looks gorgeous and flirty. You can use hair chalks if you do not want something long-lasting.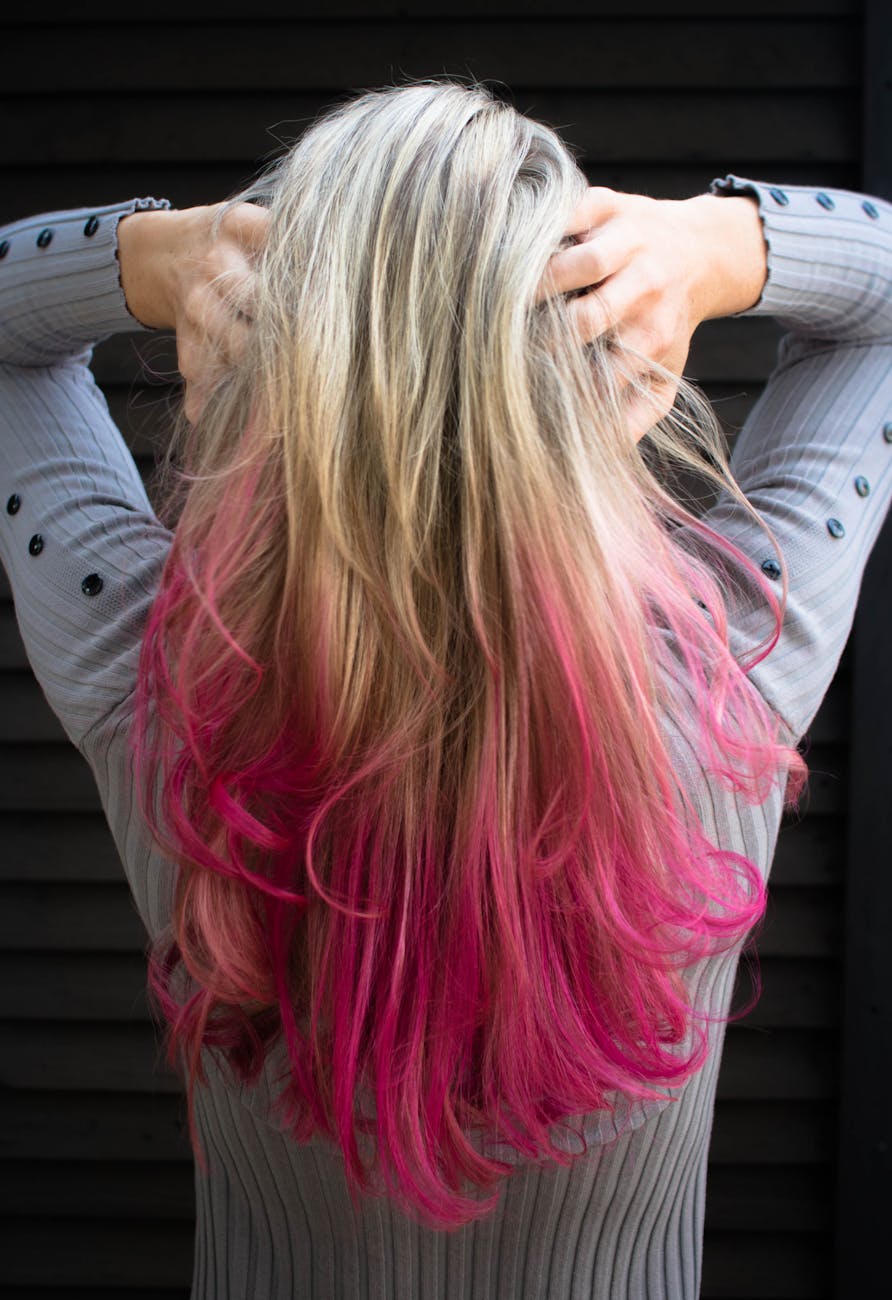 To conclude, there are many hairstyles that you can try to give your face a changed look. If you are the funky and explorative one, then you may also create something new at home. Essential hair accessories such as scrunchies, hair clips, and headbands can give you a more finished and clean look. So keep them handy! Feel free to drop in your messages and share your ideas.
Be their goals!
-EthnicWestern