Day-time is for vibrant colors and cute prints, whereas the evenings are meant for darker shades. Do not mess up with the outfit of the night! There's absolutely no dispute over that. A common day-time lookbook mistake people make is to not select the right color. So, I have curated five looks for you in the section below. Try them and get Insta-worthy shorts with #ethnicwestern. Let's cut down on the long introduction now and find the latest fashion trends in India.
The Boho chic look is ruling hearts. 
The Boho chic is gorgeous, to say the least. Right from the floral kaftan and kimonos to feather earrings, breezy jumpsuits, and multi-colored dresses, the Boho vibe gives you all the positivity you need to get through the day. It is a perfect day-time look as it complements the shining sun. You can wear ballerinas, tie-up sandals, or boots, anything that feels comfortable. The best part about the Boho look is that it does not need you to match what you are wearing- the idea is to stand out. Click your outfit of the day selfie!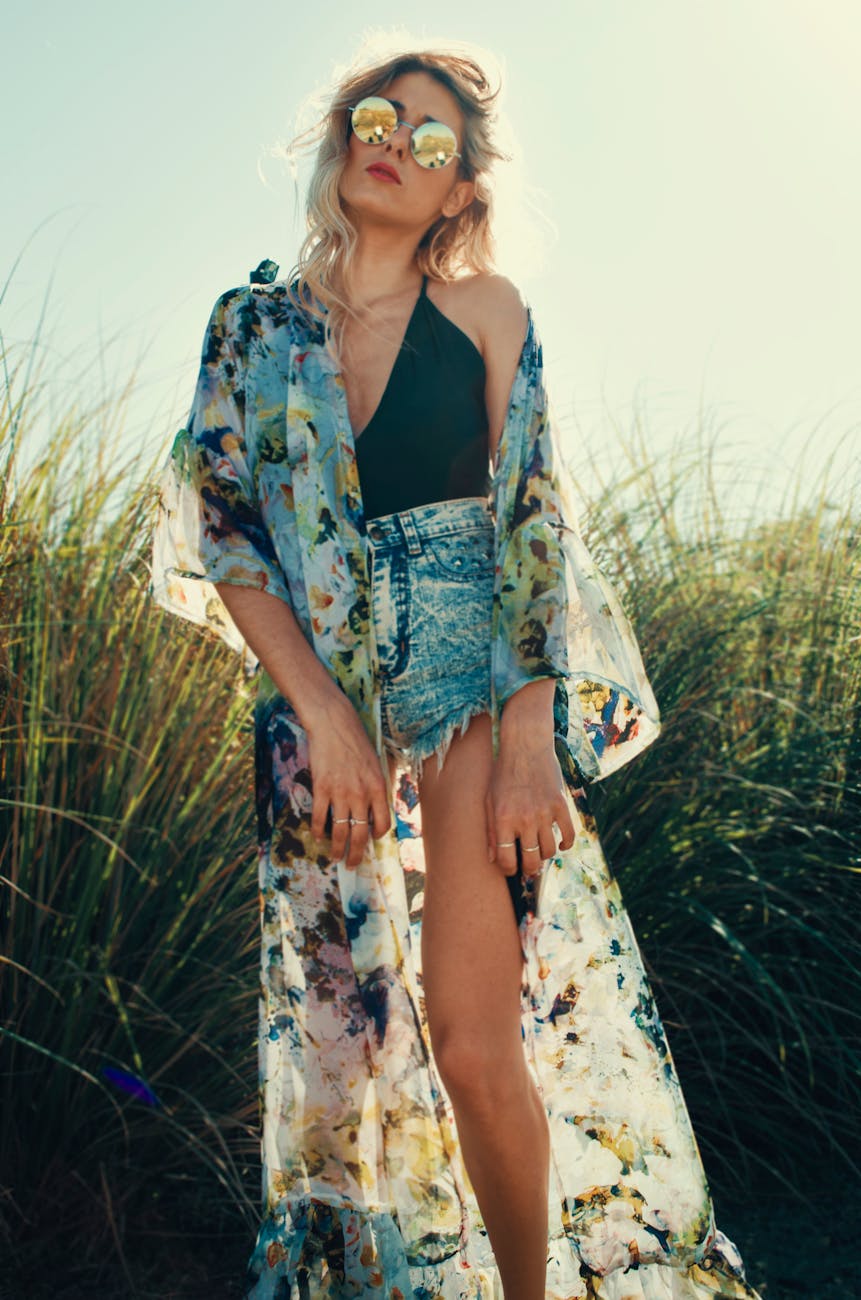 Yellow is such a positive and cheerful color. 
Yellow is a very cheerful color that works well during the day and qualifies for the latest fashion trends 2020. There are several shades of yellow that you can explore- lime, canary, neon, mustard, and more. So, there's never going to be a dearth of options. But what do you wear it with? Either you can opt for a blue/white denim skirt, or you wear yellows in dresses. One combination I do not recommend is yellow ad black- until you wish to look like a bumblebee! A yellow jumpsuit or one-shoulder maxi dress can do wonders! Put golden clips on side-parted hair to be the fashion queen.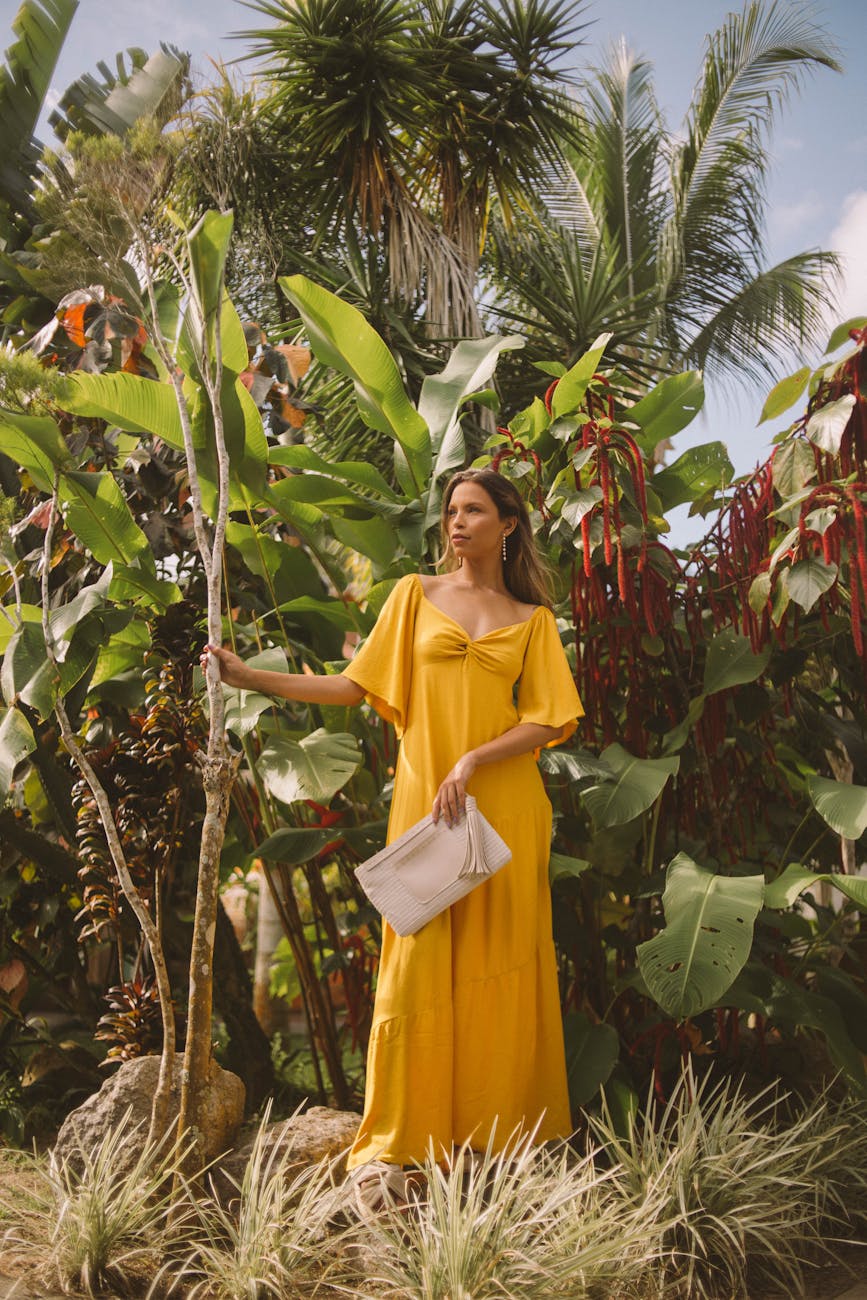 Flaunt your denim skirts in multiple ways. 
Denim skirts are a classic and glamorous fashion style. You can literally wear them anywhere and with any top. Other than denim skirts, another fave from my wardrobe is the skater skirt. I love them! But, denim skirts are available in a range of colors- blue, black, and white. So, you need to pick wisely. Off-shoulder tops look cute with them!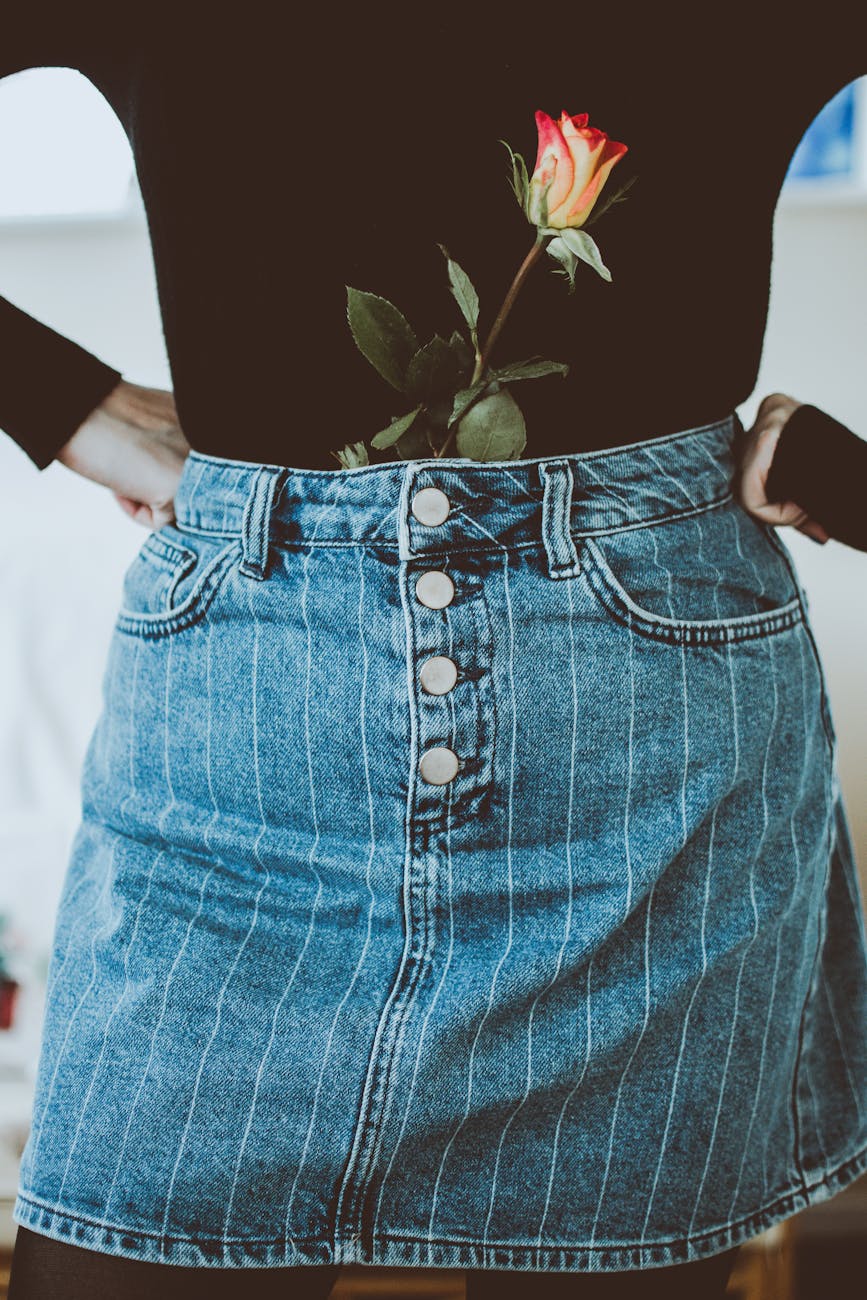 A cute polka dot outfit will make the boys drool. 
There's just something about polka dots that I cannot resist. They give you a cute vibe, and you can frill around all day. But, how can you wear polka dots without looking like a character from the retro world? IT's simple. Take a full sleeve red polka shirt and slip on a sleeveless white body/fit and flare dress over it. Complete the look with a solid-color headband or clips- whichever suits you. You can create a sporty look by tying your hair into a high ponytail with fashion glamour dresses.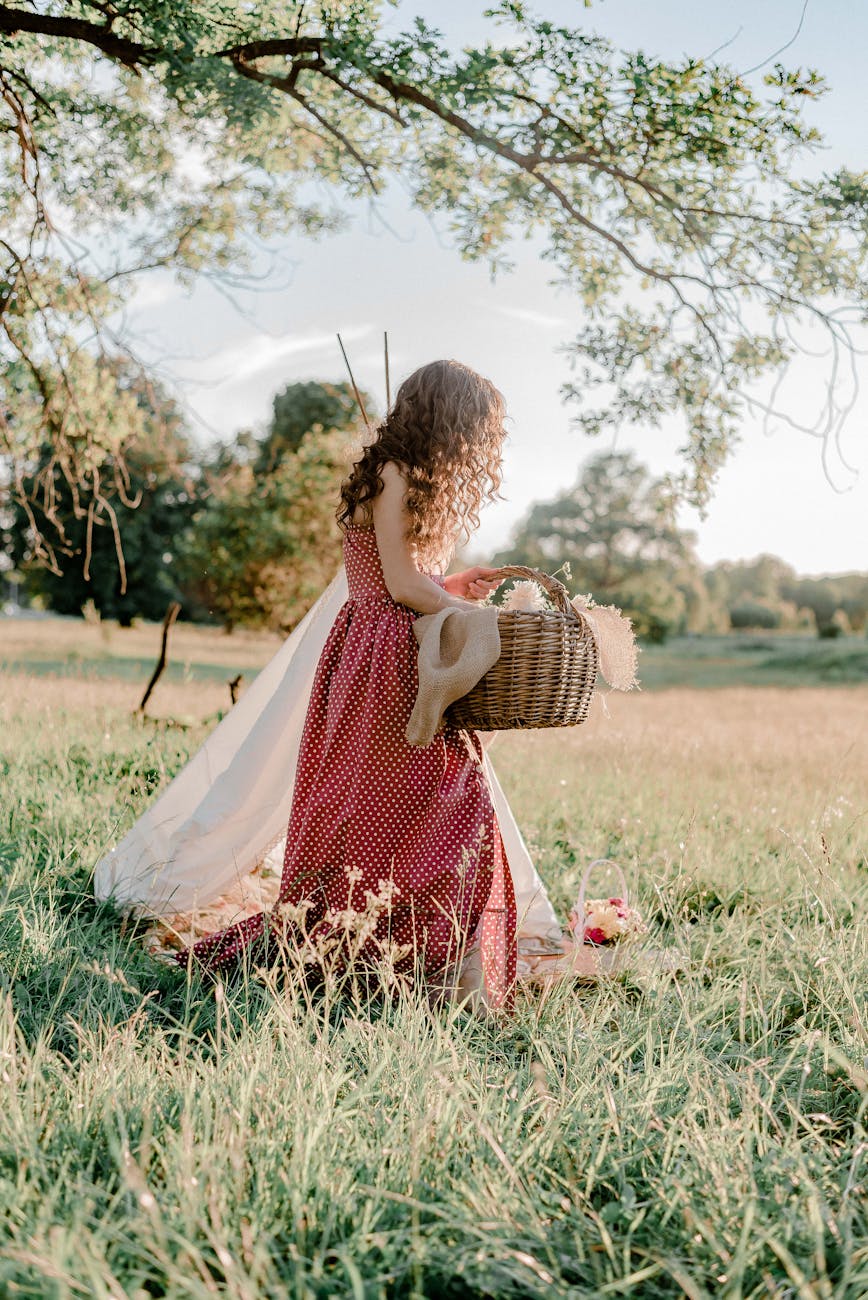 Jeans and crop tops have a different vibe altogether! 
Wondering what to wear out with friends? Last but not least, crop tops and jeans are not everyone's cup of tea. But if you can carry them, there's nothing like it. Be it a day-time lunch plan with your girl-gang, a Netflix and chill date idea, or just another lazy afternoon at home; they are the go-to outfit. You can explore from a range of jeans and also experiment with the colors. Complete the look with a chunky belt or a sleek one, depending on your body type and waist size. A shoulder bag or crossbody bag complements the look and feel comfortable with outfit ideas for summer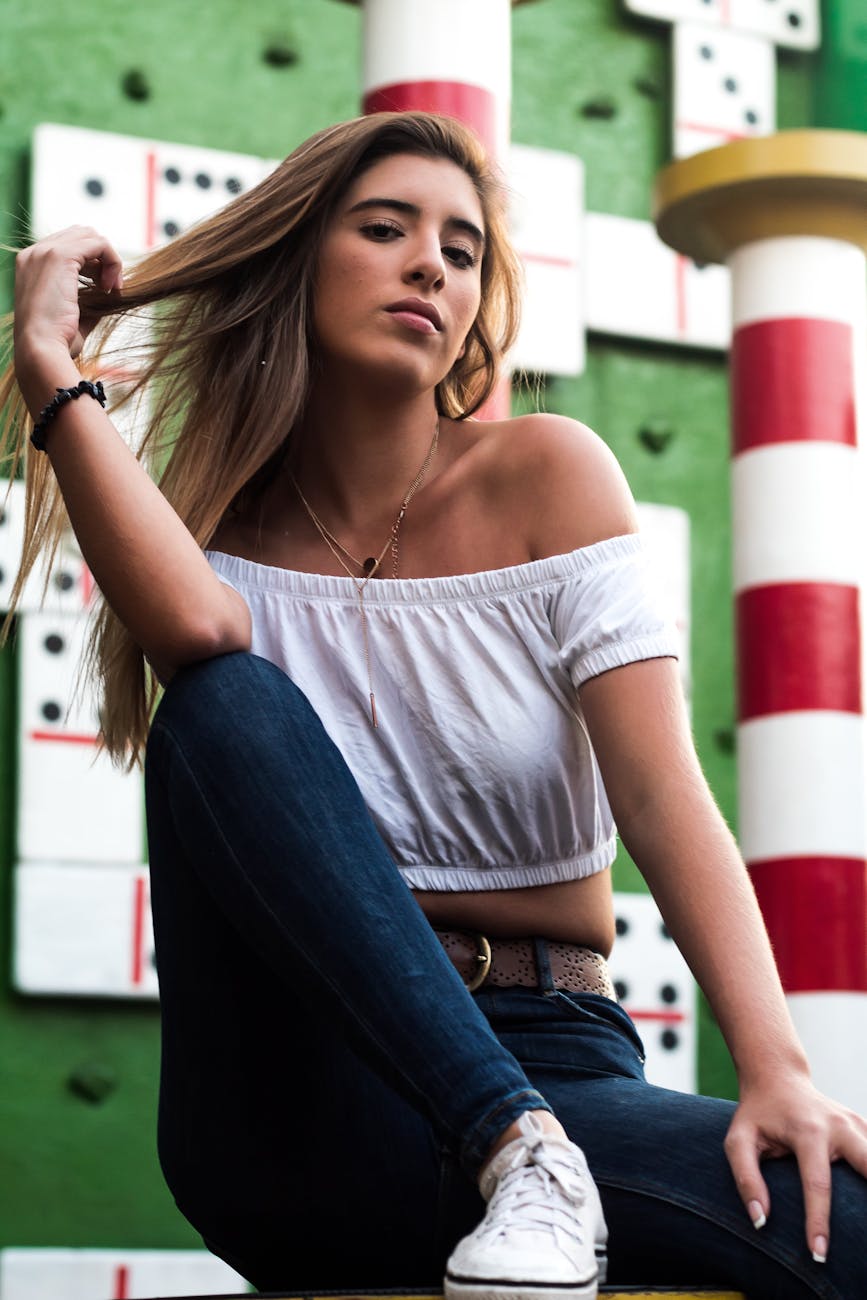 Try out these stunning day looks and let me know how it goes with high street fashion 2020. If you're worried about the lockdown, who cares? Get dressed at home and prepare your lookbooks because once this lockdown is over, you'll be stepping out every day. Even if it's just to go to the supermarket, there's no harm in turning heads your way with new fashion trends for girls!
Be their goals!
-EthnicWestern