Acne can be a primary concern for not only teenagers but ladies across all age brackets. While men also suffer from acne, it's essential to understand that men and ladies have different skin types. Thus, what works for one may not work for another. People have varying skin types, such as dry, oily, or mixed. The T-section of the face is most prone to becoming oily and developing acne. Continue reading ahead to find tips on how to fight acne at home and best acne treatment for sensitive skin. 
You must know this already- drink lots of water.
How many glasses of water do you have daily? The ideal amount of water per person is at least seven to eight glasses daily. If you refer to interviews and skincare routines of top celebrities and experts, one thing you'll find in common is hydration. Water helps to wash away the toxins from your body and regulates your body temperature. Your skin is nothing but a representation of how healthy your body is. If you find plain water boring, you can opt for fresh juices, coconut water, and summer coolers.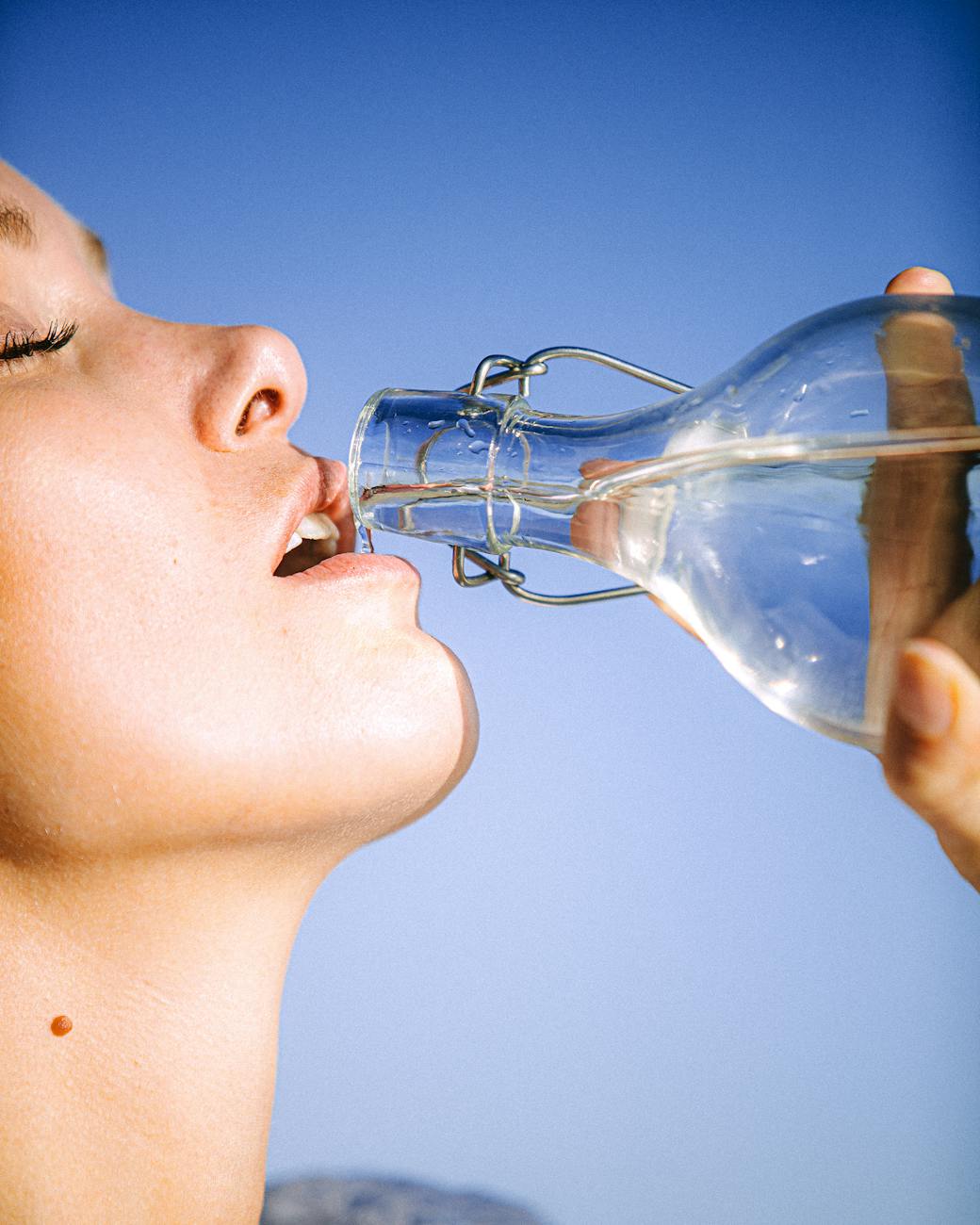 Green tea's benefits are not restricted to your metabolism. 
I'm sure you have read about the benefits of green tea and how it helps to lose weight. Well, not exactly! It helps to build a better metabolism that regulates your body weight. But, what if I tell you that you can fight acne with two bags of green tea? Yes! All you need to do is put a green tea bag in hot water and let it cool down. Then, you can use it as a skin toner after washing your face. Since it is entirely natural, you can use it daily. Just pat it onto your skin and let it be. It also serves as a facial toner for acne scars.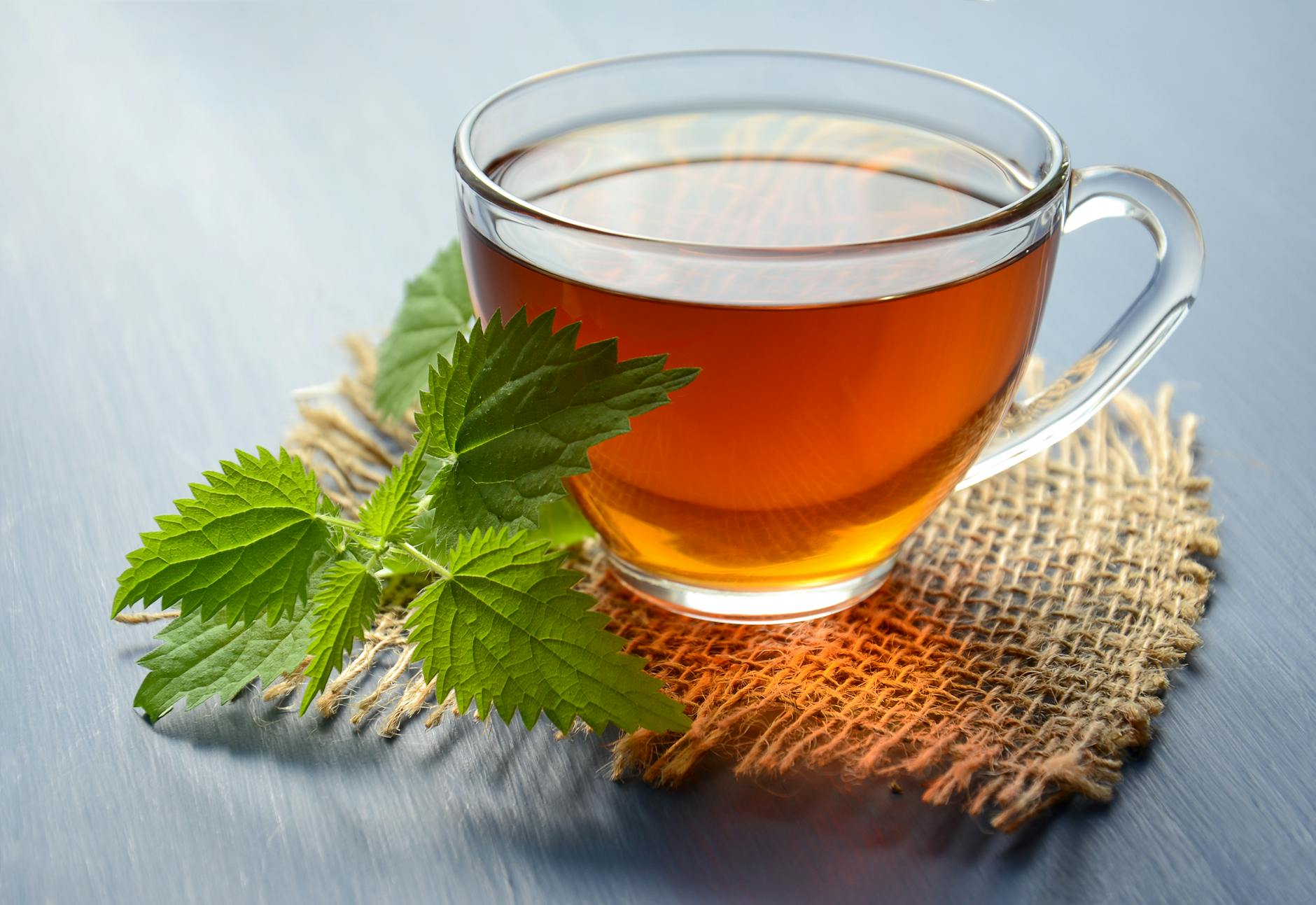 Let's try some ice to fight the acne. 
Wondering how to clear acne overnight? Ice is so refreshing- there's no argument regarding that. But did you know that it can help you to fight acne forever? All you need to do is get two to three ice cubes and run them on the prone area. However, please remember that rubbing ice directly onto your skin can be quite harsh. Instead, you must wrap it in a thin cloth or tissues. The cooling effect will help the pimple to subside and get rid of the redness.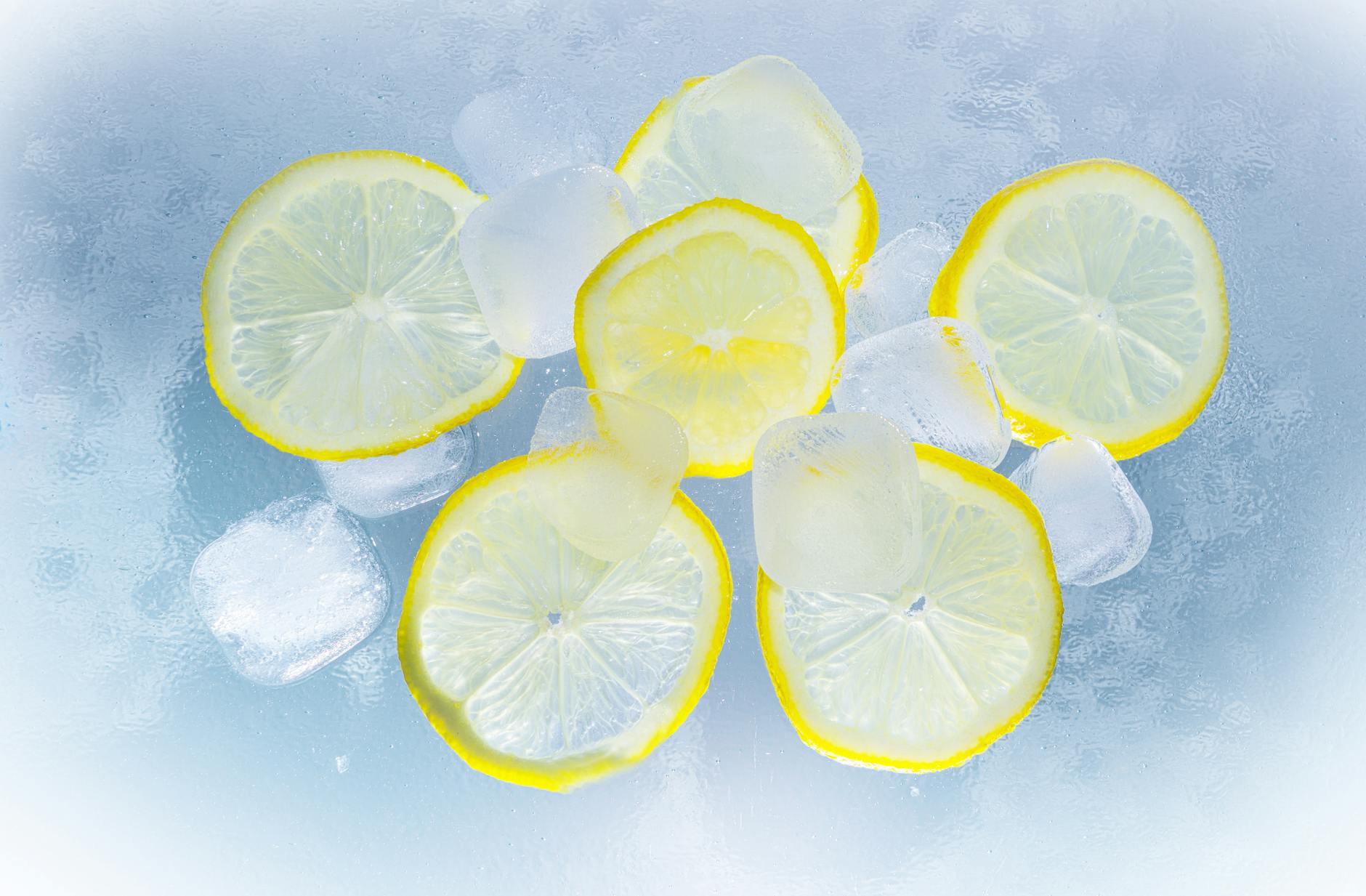 Aloe vera helps you to moisturize.
One of the best home remedies to fight acne is to use aloe vera. Home-grown aloe vera or a commercial aloe vera gel work equally well. It helps you to moisturize your skin and is particularly the best acne treatment for dry skin. You can repeat it twice daily and witness the results shortly. You can also buy face washes and makeup products that have aloe vera extracts. Add it to your weekly skin care routine for acne-prone skin.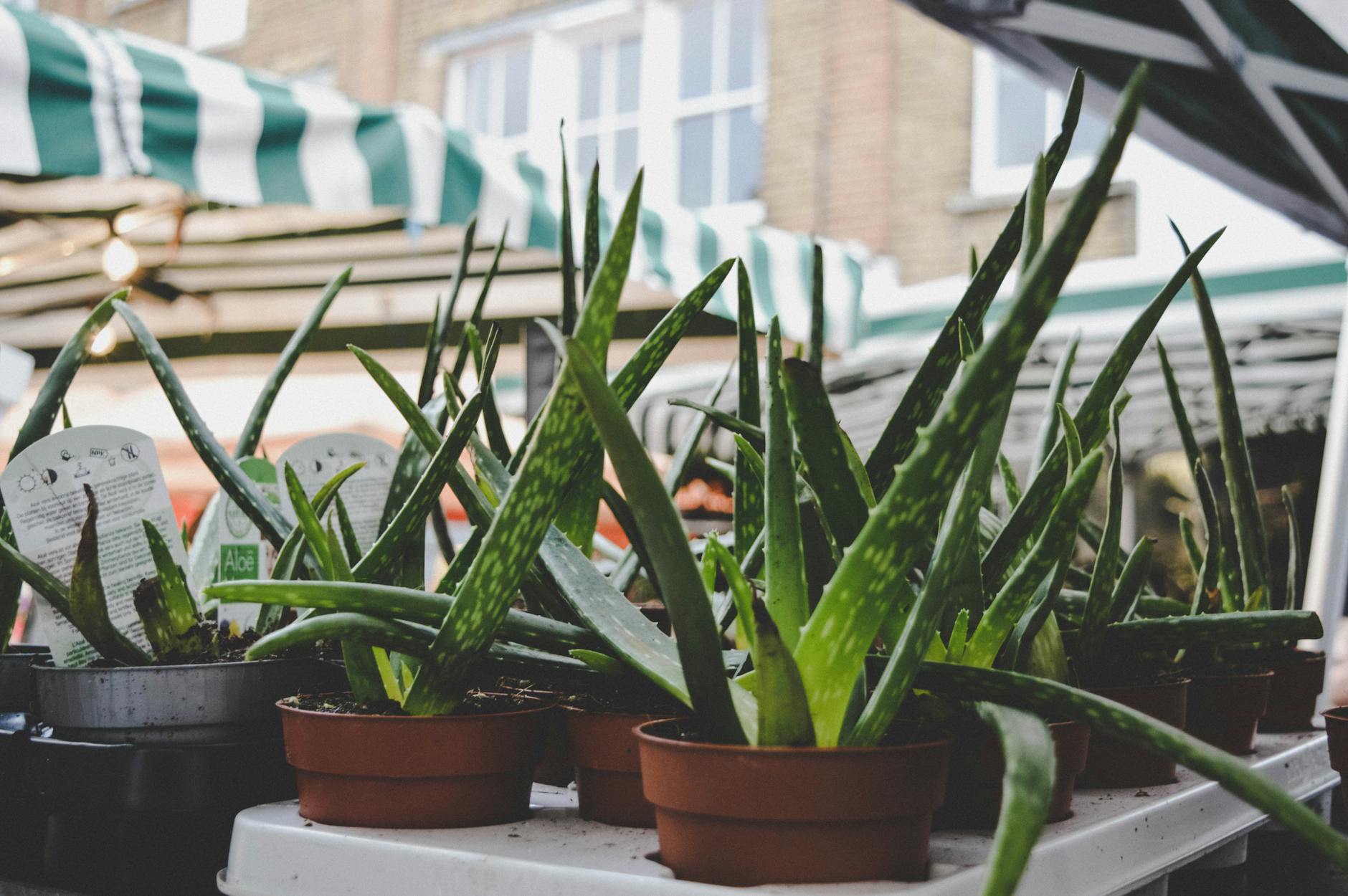 Remember to exfoliate regularly. 
Last but not least, exfoliation is the key to clear skin. You come in contact with high levels of pollution and dust daily. Particles stick to your pores that cling on, even after you have washed your face. A super-easy home exfoliation pack includes coconut oil, honey, and sugar. Mix the three ingredients and scrub your face. However, please remember not to be harsh. If you do not have coconut oil, you can also use coffee. Be cautious not to mix too much water since sugar turns to liquid in a while. It is a natural skin care routine for acne prone skin.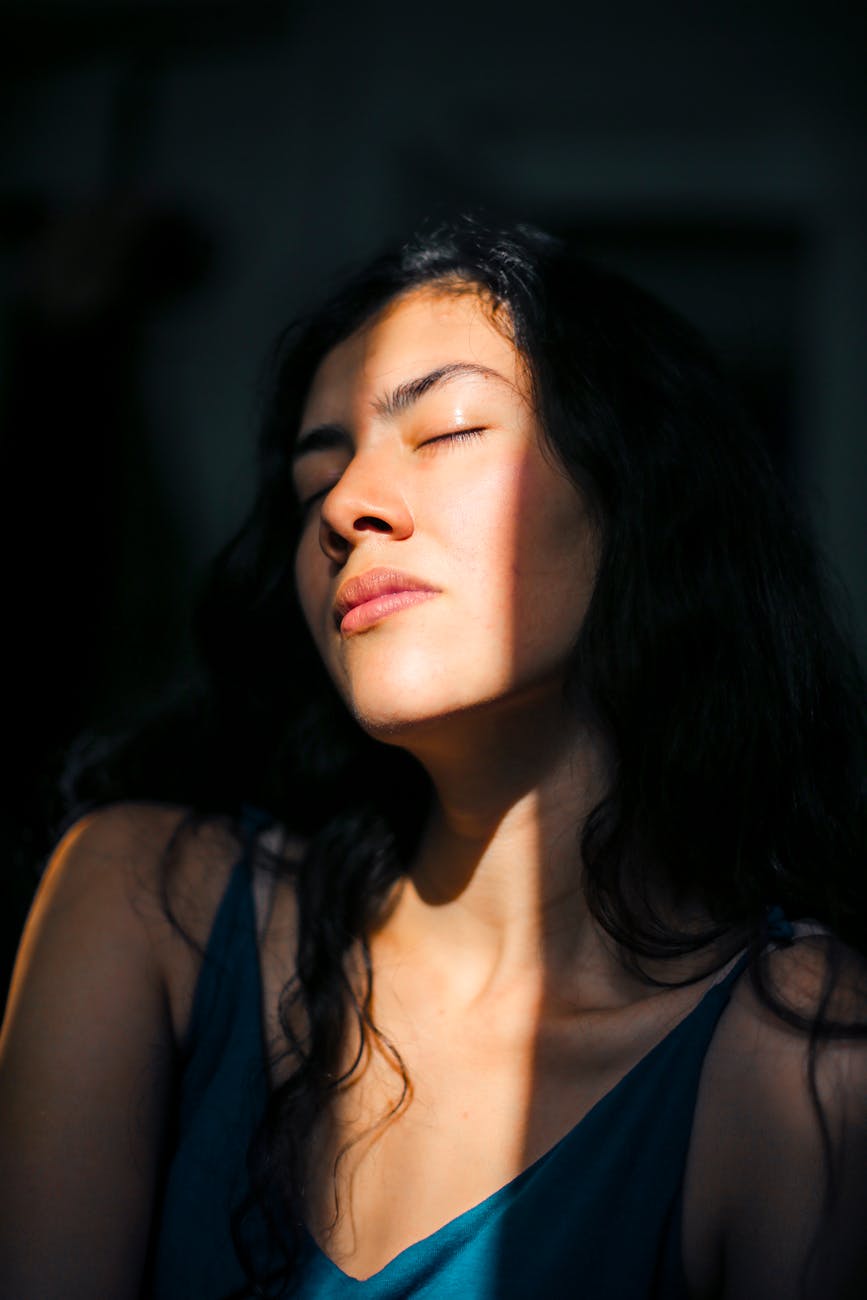 These are simple home remedies to help you fight pimples and remain free of acne forever. Moreover, these do not burn a hole in your pocket as the items are readily available. Best acne treatment for teenage girls! Okay, not I gotta rush but stay tuned for more acne-prone skin tips.
Be their goals!
-EthnicWestern