Your skin reflects your lifestyle, and there is no way you want to mess that up. Most of us experience breakouts because we either have incredibly oily skin, or we are not hydrated enough. Our mothers and grandmothers keep telling us to drink water daily, but we blame our hectic schedules for failing. If you are in the same boat, then you must continue reading ahead to learn about the top home remedies for clear skin.
Green tea is more than a fad.
Green tea has several health benefits, so including it in your daily diet can be quite helpful. But, did you know that it will also aid you achieve clear skin? Since green tea is a natural skin toney, you can use it as a spray once you are done with your face wash. The anti-oxidants can also help you to fight signs of aging and maintain a wrinkle-free face. Placing cooled green tea bags on your eyes can reduce the dark circles you've earned after staying up all night. Good luck finding a reason to say no to green tea for skin care.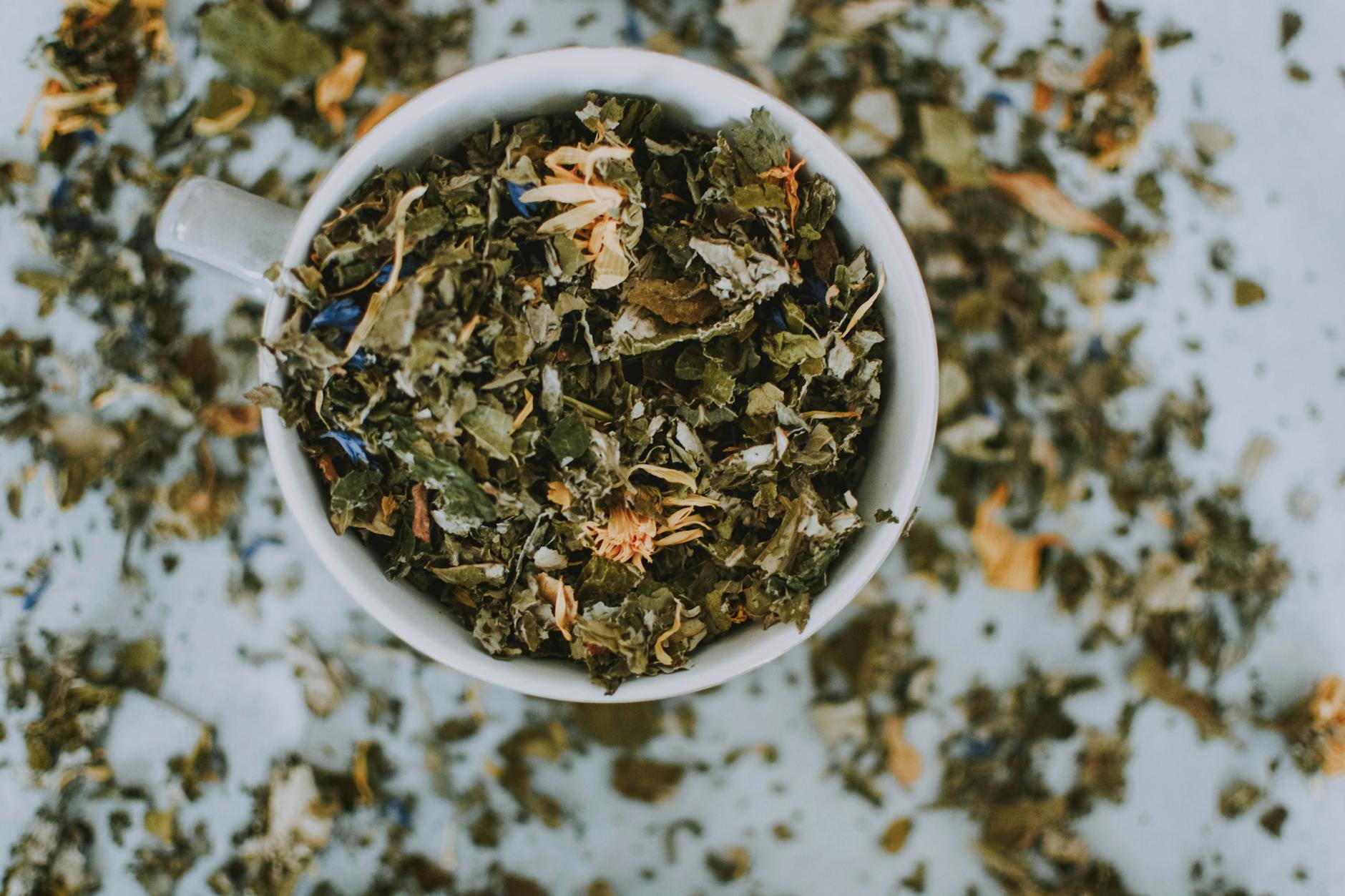 Aloe vera is a typical house plant.
How many of you are using face washes or soaps that have aloe vera? Moreover, the Patanjali aloe vera gel is also pocket-friendly and effective in getting clear skin at home. If you have the aloe vera plant at home, you can use the natural product for skin care anytime. All you need to do is slit open a leaf and apply the aloe vera on the affected area. You can store it in your refrigerator and use it to soothe sunburns. It is a proven formula to achieve younger-looking skin.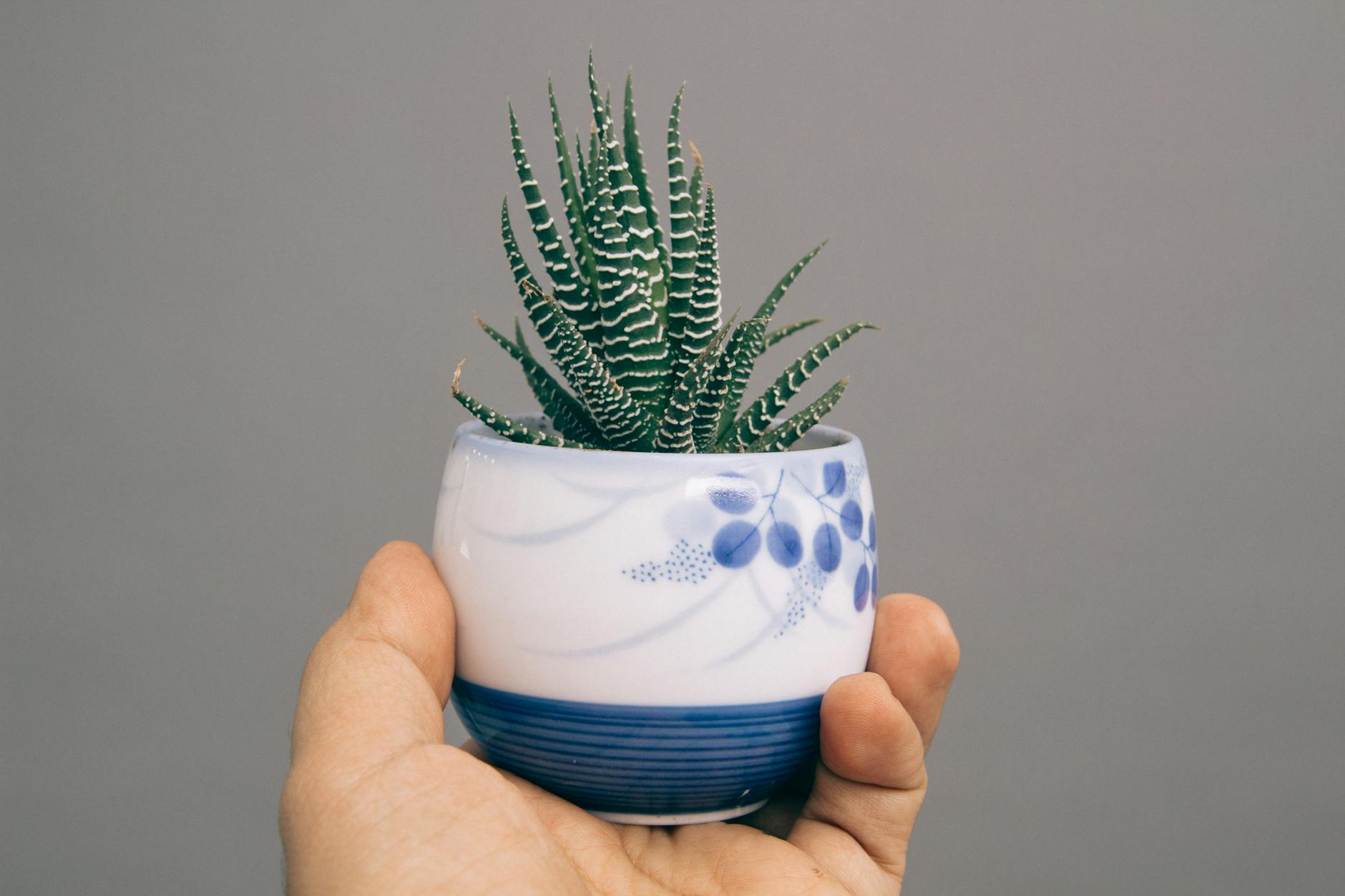 Coconut oil is best suited for dry skin.
Coconut oil is another top favorite when it comes to natural ways to get clear skin at home. However, you must be careful that everyone has a unique skin type, so one size doesn't fit all. Coconut oil is best suited for those who have dry and irritated skin, as it works as a natural moisturizer. It is also marvelous for those who are suffering from eczema.
On the other hand, you can wash your face with coconut water to get blemish-free skin in no time. A paste of red sandal powder and coconut milk can also help you achieve soft and glowing skin.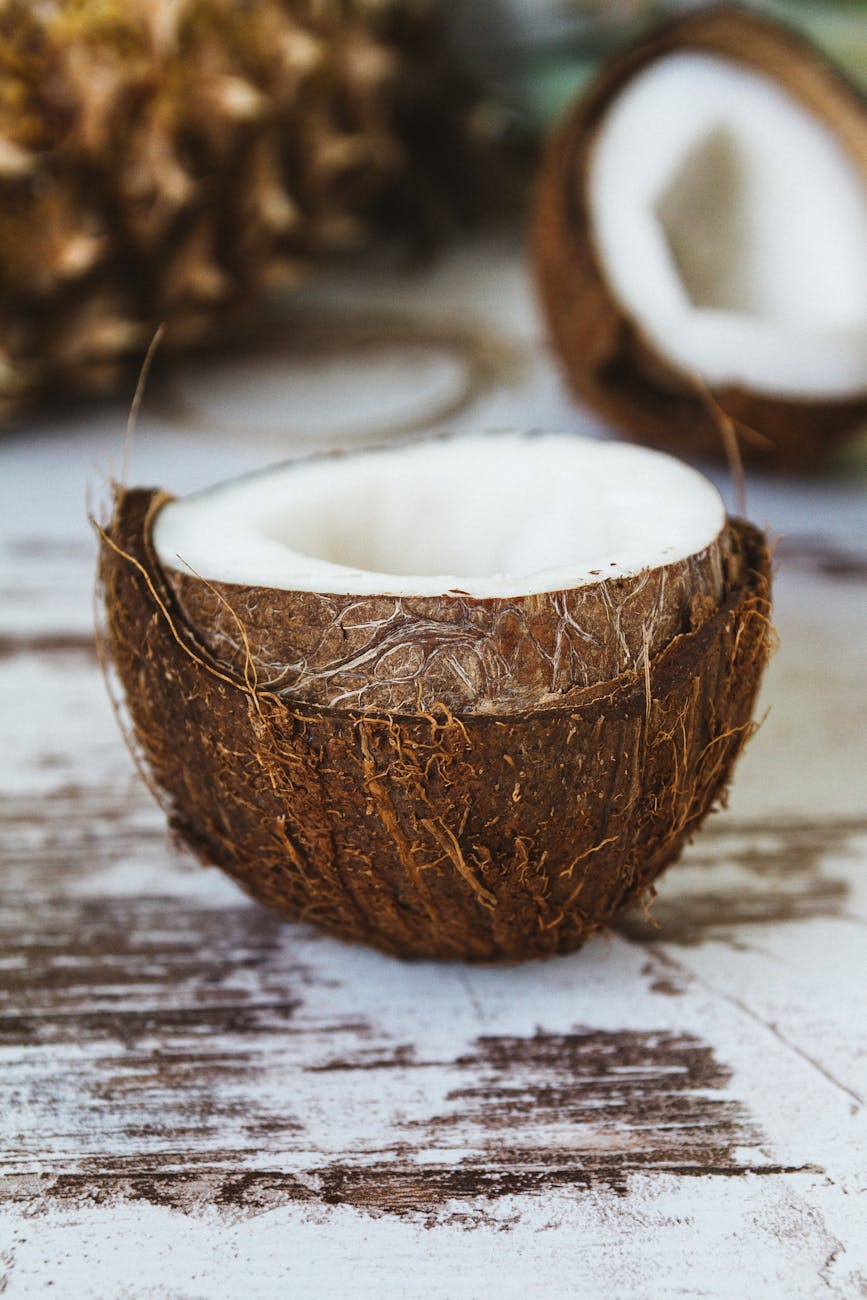 Be cool with cucumbers!
Cucumber is more than just a salad dish. They have high hydrating and naturally nourishing properties that can transform your skin. With a pH value the same as the human skin, it helps to restore the optimum acid mantle. Using cucumbers can help you combat pimples, blackheads, wrinkles, and dry skin. You can mix cucumber juice with milk and use it as a face cleanser or grate cucumbers and apply them on the erupted zones of the face to soothe the breakouts. A combination of carrot juice and cucumber juice can say good-bye to dark circles forever.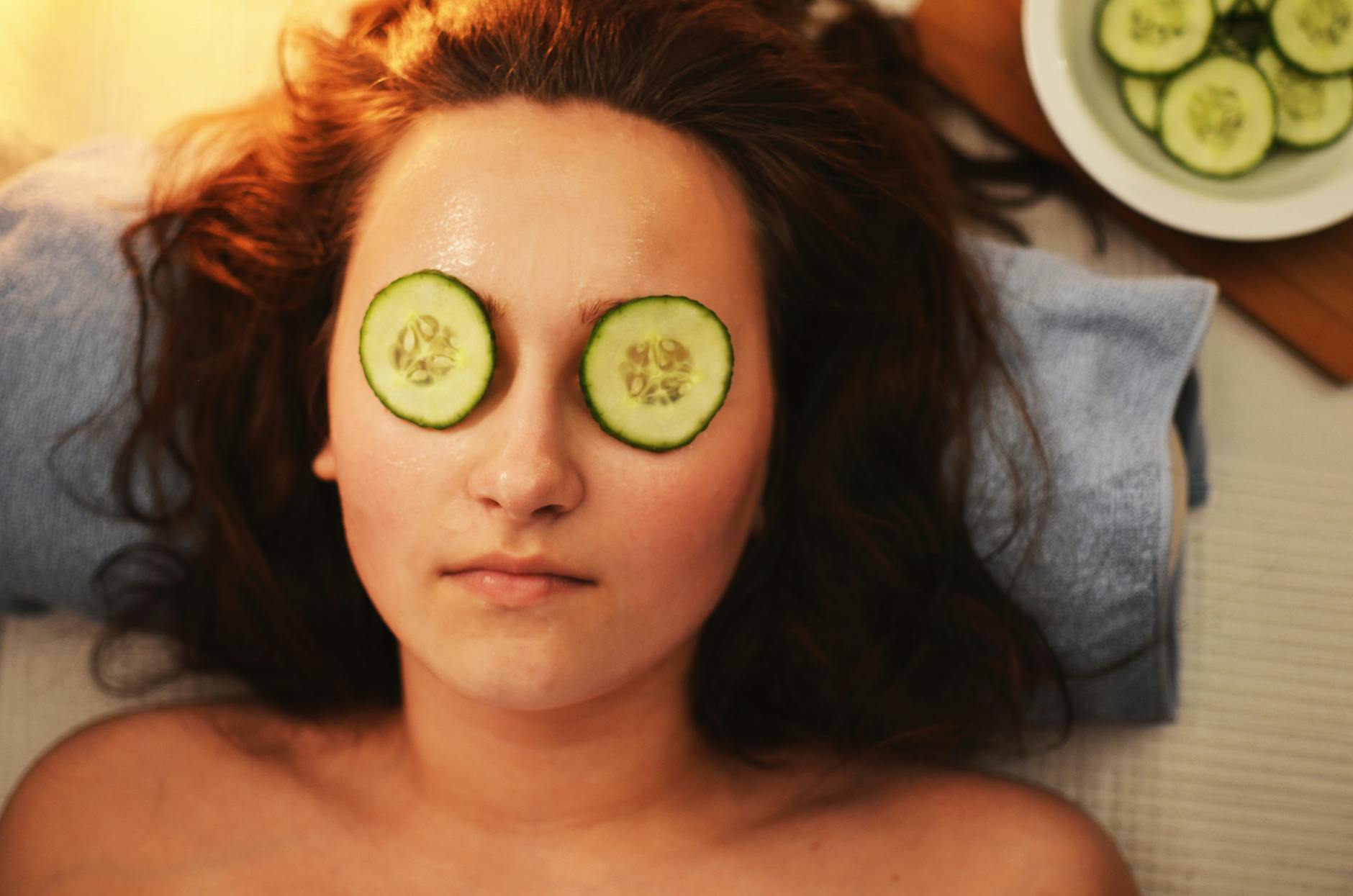 Rice flour is nothing new.
Last but not least, let's discuss rice flour that is not a common home remedy to fight pimples overnight. All you need to do is blend rice flour ( 2 tablespoons) with non-fat yogurt (1 tablespoon) and create a natural skin cleanser. It can help you fight wrinkles and get clear skin.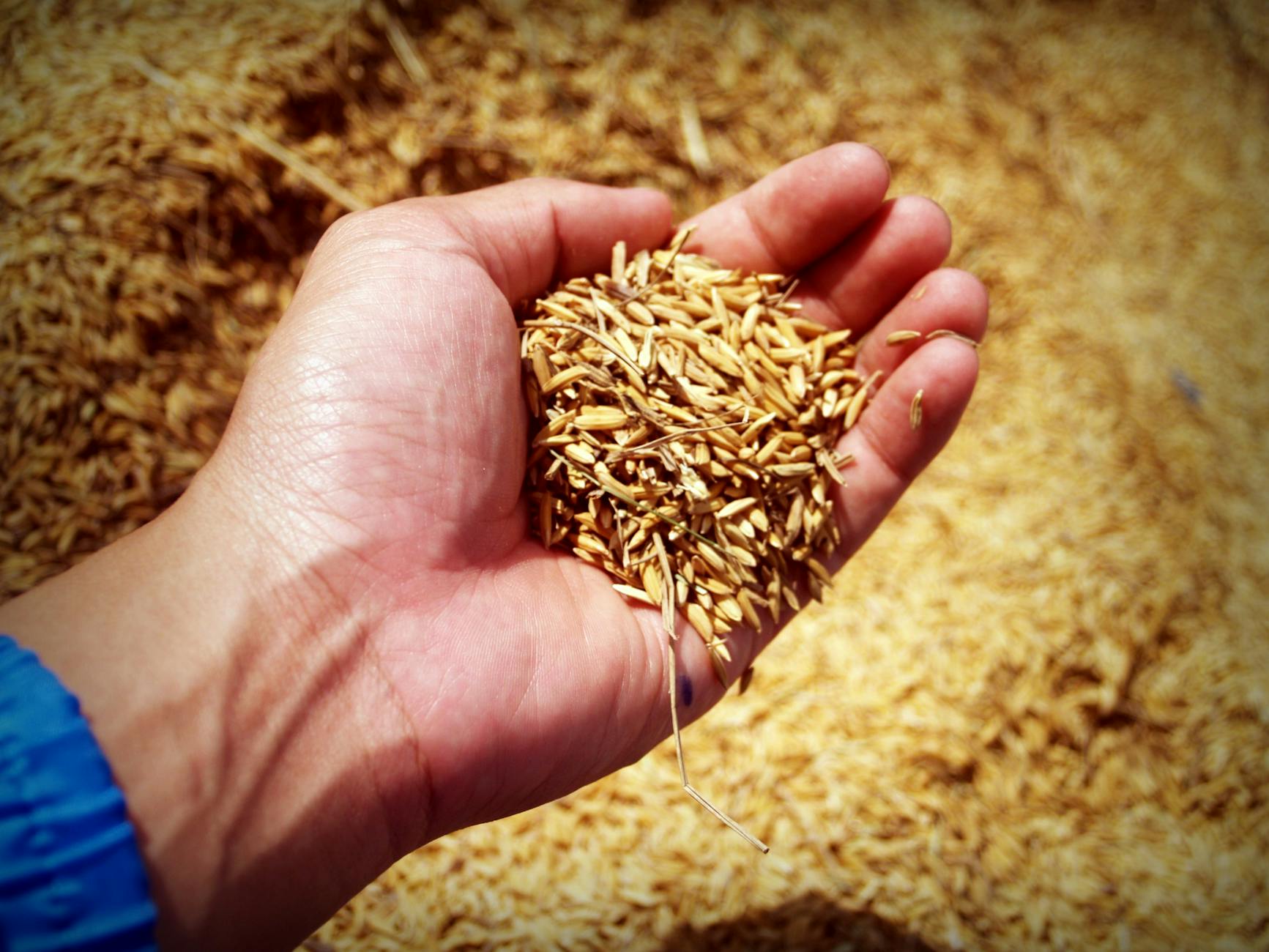 With these home remedies for clear skin, you can forget about uneven skin tone and acne. All the items mentioned above are readily available at home, so you do not need to worry about buying anything expensive. Moreover, home remedies do not usually have side-effects.
Be their goals!
-EthnicWestern