Sneakers are super comfortable and match well with every outfit. Recently, celebrities have shown you how to team up the kicks with off shoulder ballroom gowns, formals, as well as wedding trousseaus. With so many options available at your fingertips, I thought it would be great to discuss some of the trending shoes 2020 sneakers. Read ahead to know more about spring trends 2020 and create a chic summer shoe list today.
The chunky color-block sneakers add the perfect hues.
The chunky color block sneakers are perhaps the most trending ones right now. Talking about shoe trends 2020 sneakers, there's no way you can skip these from the list. They add the right pop color to your otherwise plain outfit. If you want to ensure that your shoes remain the star element of your outfit, then you must wear the color block sneakers with a monochrome outfit. For example, if you are wearing a well-fitted blazer jumpsuit in black and white, then orange sneakers are the key to turn up the heat in the room!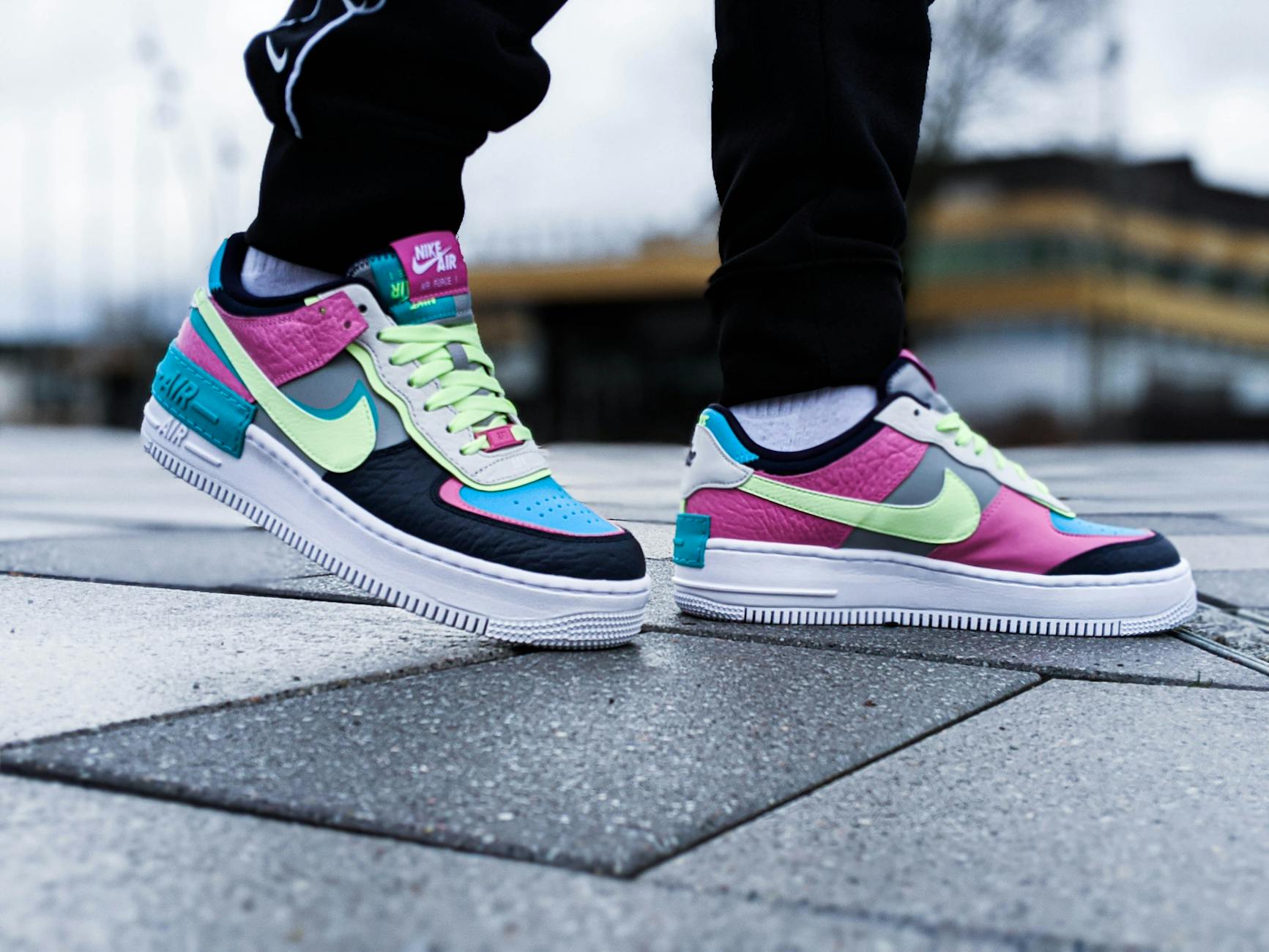 Vintage sneakers have made a huge comeback this year.
So, how many of you remember the old-school sneakers we wore as kids. Also, internal detail time- I'm 23 years old, so I'm referring to the 90s kids here who grew up wearing big sneakers that looked super cute with our summer dresses. Yes, they have now made a huge comeback. 2020 shoes Nike will help you understand precisely what I am referring to. They are available in a range of colors such as blue, black, white, pink, and orange. The tick color is what we all looked forward to!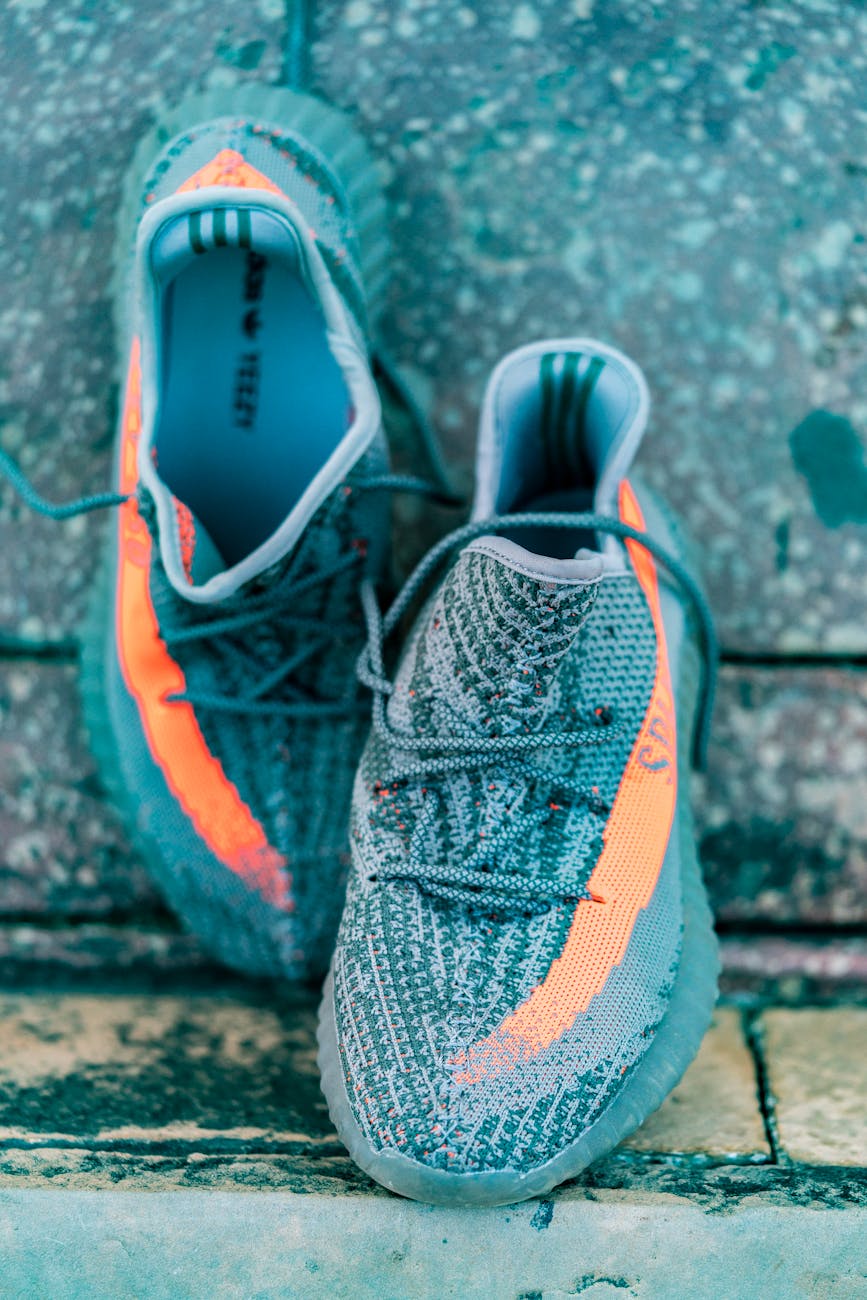 Let the platform sneakers do all the talking and jumping.
The platform sneakers are your old sneakers in a new package. Yes, the shoe sole got a funky and quirky upgrade. No matter what you are wearing or where you are headed to, platform sneakers can instantly get the attention of everyone. You can also find them in metallic shades for the Friday and Saturday night plans with your girl gang! Though hot summer sandals are also fun, sneakers are undoubtedly more comfortable, and you can dance your heart out for longer.
Okay, so now we call them mom and dad sneakers!
What are you doing after reading this blog? Chances are you may be able to spare five to ten minutes. Go and look for old albums with your parents' pictures. There are high chances that you'll see them wearing sneakers. Yes, those are the pairs I'm referring to. After you are done with your cute summer sandals, you will realize that the mom-dad super-normcore silhouettes are the comfiest and practical pairs on the shoe racks.
Step into the future with futuristic sneakers.
Last but not least, how about summer shoes for girls such as futuristic sneakers? They have a sleek cutout and light up facilities. Yes, we all miss those days when we would wear light-up shoes but I'm delighted to inform you that they are back. Get surfing online and place your orders now! Share your thoughts with the rest of us here!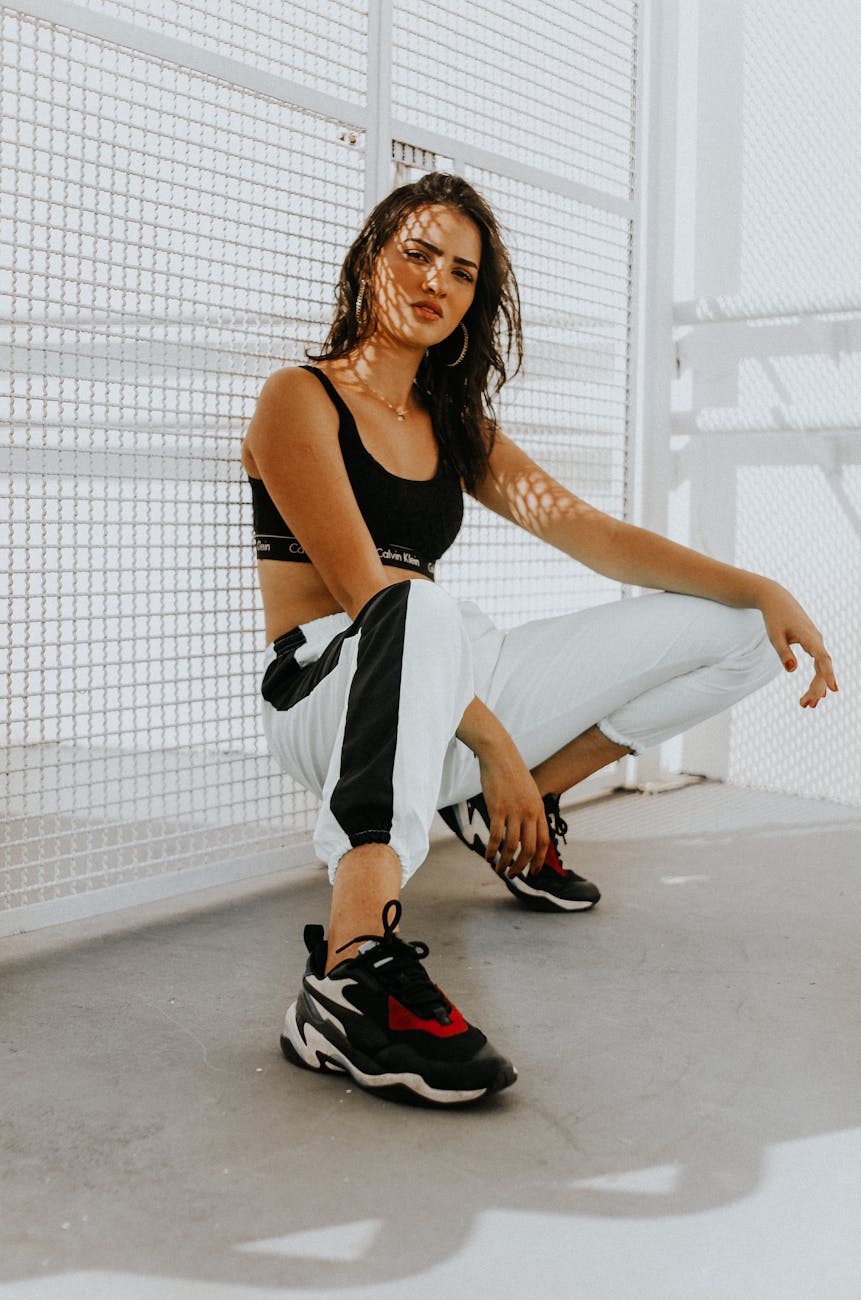 This is all in today's Fashion Friday segment. However, there's still more in store for you. Righting from styling a Bohemian dress to maintaining acne-free skin at home, I have you covered in every way. All you need to do is invest a day here and see what's in store. Moreover, you can also find the products mentioned above online at quite pocket-friendly rates. Create your private lookbook and get trending on Instagram with #ethnicwestern today.
Be their goals!
-EthnicWestern