Summertime is for comfortable outfits. The sun is overhead, and it can get quite humid at times. However, a true fashion dive understands that no matter how the weather is, it's important to always look your best. So, I have picked the best summer fashion trends 2020 for you that can take your style brownie points a notch higher. Let's find out how you can try out the following looks. 
The Boho chic look is the first on the block.
Can you imagine summer without the love for printed outfits? Well, I cannot. So, this look is all about making optimum use of the different printed shirts, shrugs, and kimonos that you have. All you need to do is put on a bodysuit of any color. It can be black or any other vibrant summertime color such as red, yellow, orange, or blue. Pick your favorite shorts to go with it. It does not necessarily need to be blue or denim. Then, complete the look with an oversized shrug that fits on loosely. It will feel comfortable, breezy, and fashionable. You can put on ballerinas or sneakers, whatever makes you more comfortable. Don't forget to carry your sunglasses and put on sunscreen!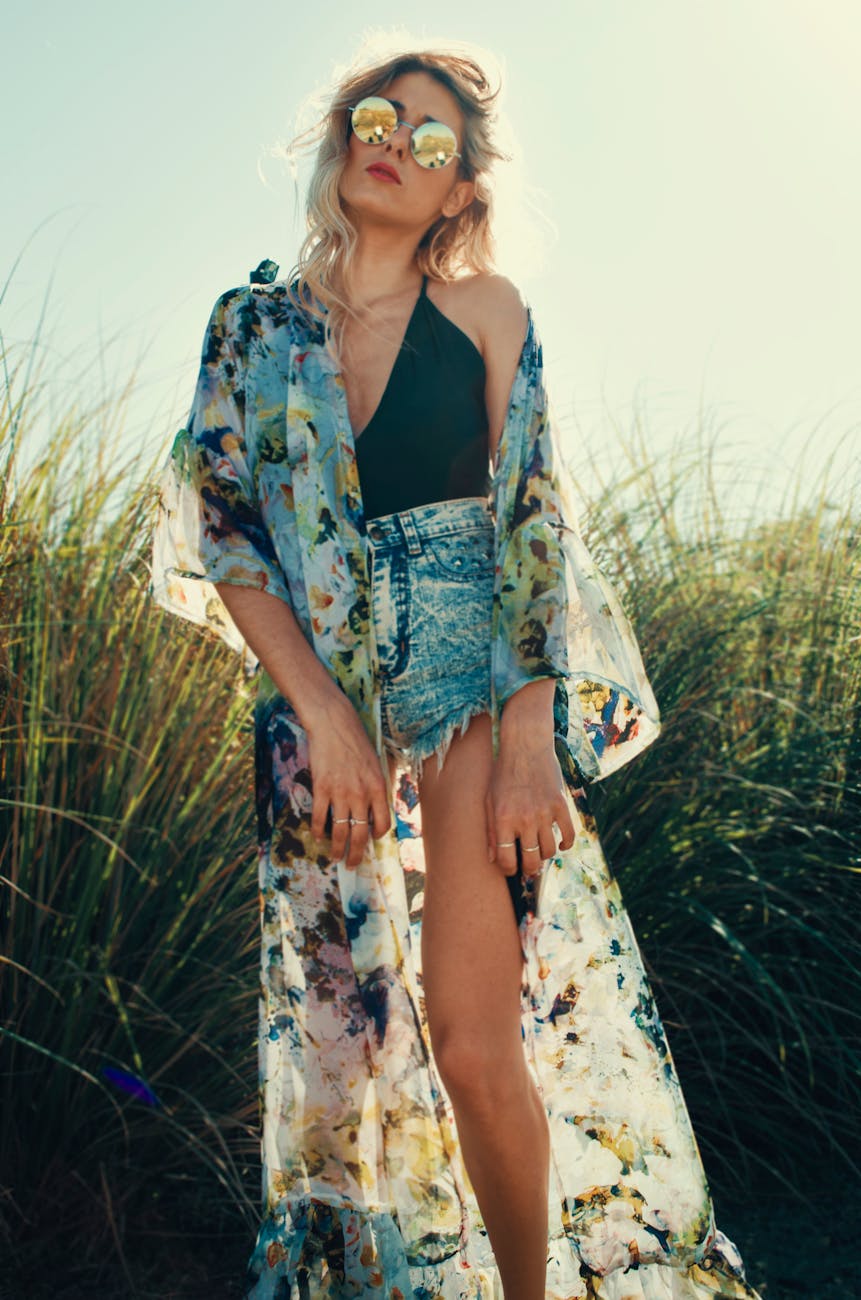 Are you headed to a friend's birthday? Turn up the heat!
Parties can be quite confusing during the summertime because you want to look your best, but you do not want to put on too much makeup or get too dressed up. So, how about dressing down instead? Summer fashion trends 2020 is also about the love for flouncy sleeves and layered looks. So, opt for a baby pink off-shoulder dress and complete the look by either straightening your hair like the image shown below or tie it into a high ponytail and put some cute clips to look right out of a movie. Regarding the makeup, keep it subtle and preferably a nude palette.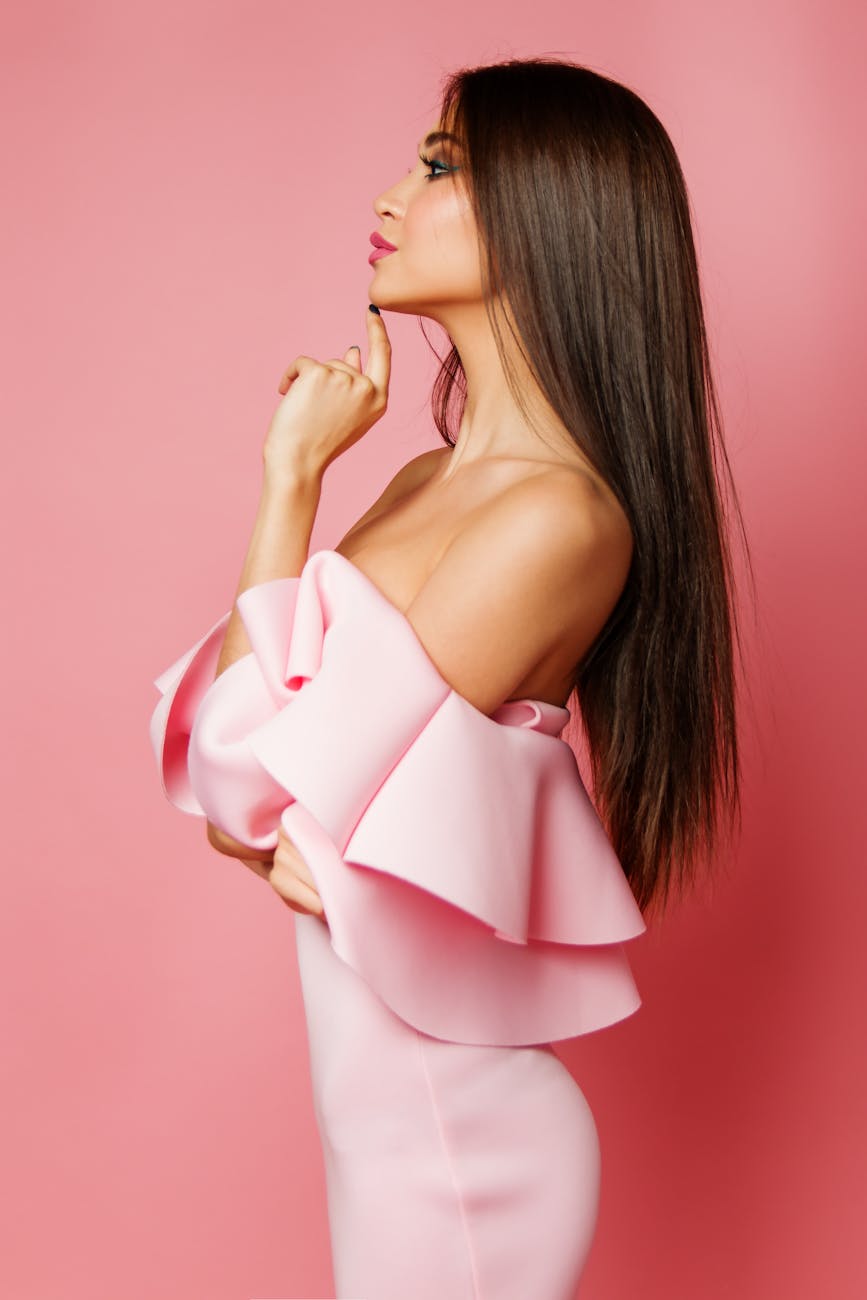 Use your dad's shirt to look like a sporty babe.
The sporty look is not something everyone can carry because you must have a fearless and daring attitude for it. Though I cannot help you with that, let's discuss how you can style your outfit. According to summer fashion trends 2020, You must pick any shirt you like but ensure that it is a little oversized for you. Then, you must tuck in only half a shirt and let the other hand loose. Add a quirky vibe by wearing a choker with it and small ear studs. This is also one of my favorite looks for uni. Keep your makeup subtle and style your hair any way you want.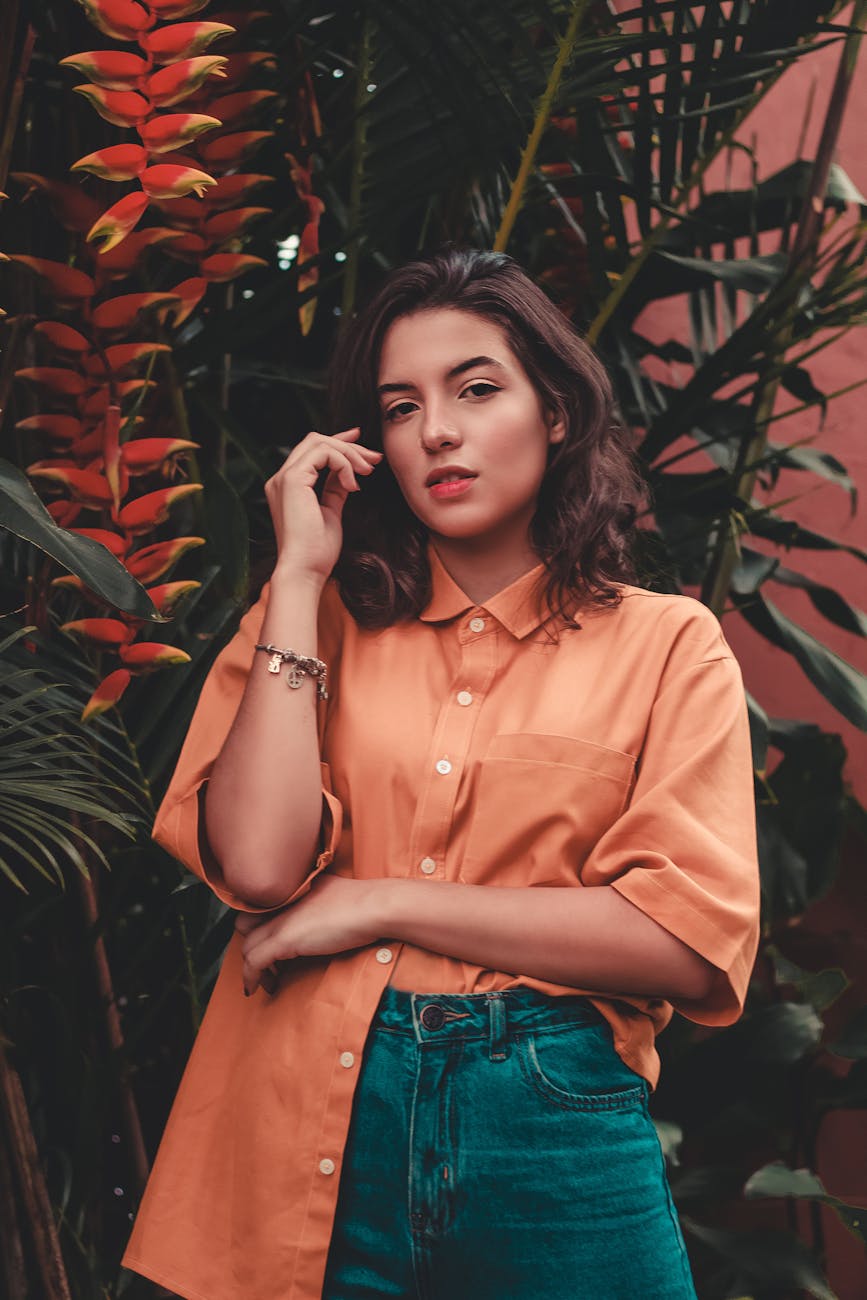 Make their heads turn!
Last but not least, if summer is on your mind, then there is no way you can forget about skirts. While skaters, minis, and bodycon have become quite common now, new summer fashion trends 2020 that have been catching up with the masses are midi skirts. Available in a range of patterns, colors, and fabric, midi skirts look royal and stunning. You can wear them literally anywhere, be it a formal meeting or a fun get together. Please note that wearing printed tops with printed skirts can be quite tricky, so you must be confident when you try out of the box looks.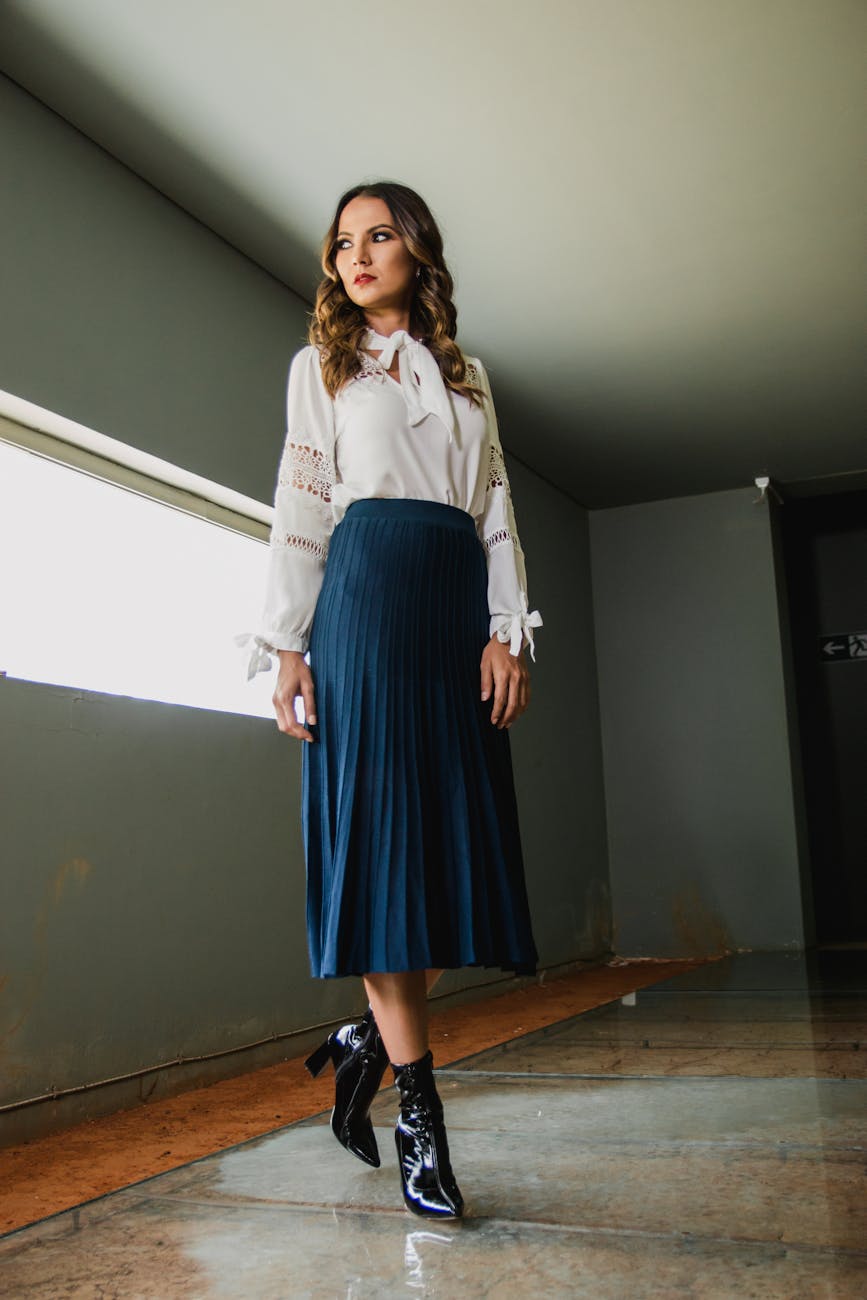 Some other summer fashion trends 2020 include puff sleeves, off-shoulder tops, and halter-neck maxi dresses. You can drop in more suggestions or your final looks after trying the pointers mentioned above. See you on the other side with a fresh blog on more fashion ideas and trends to follow.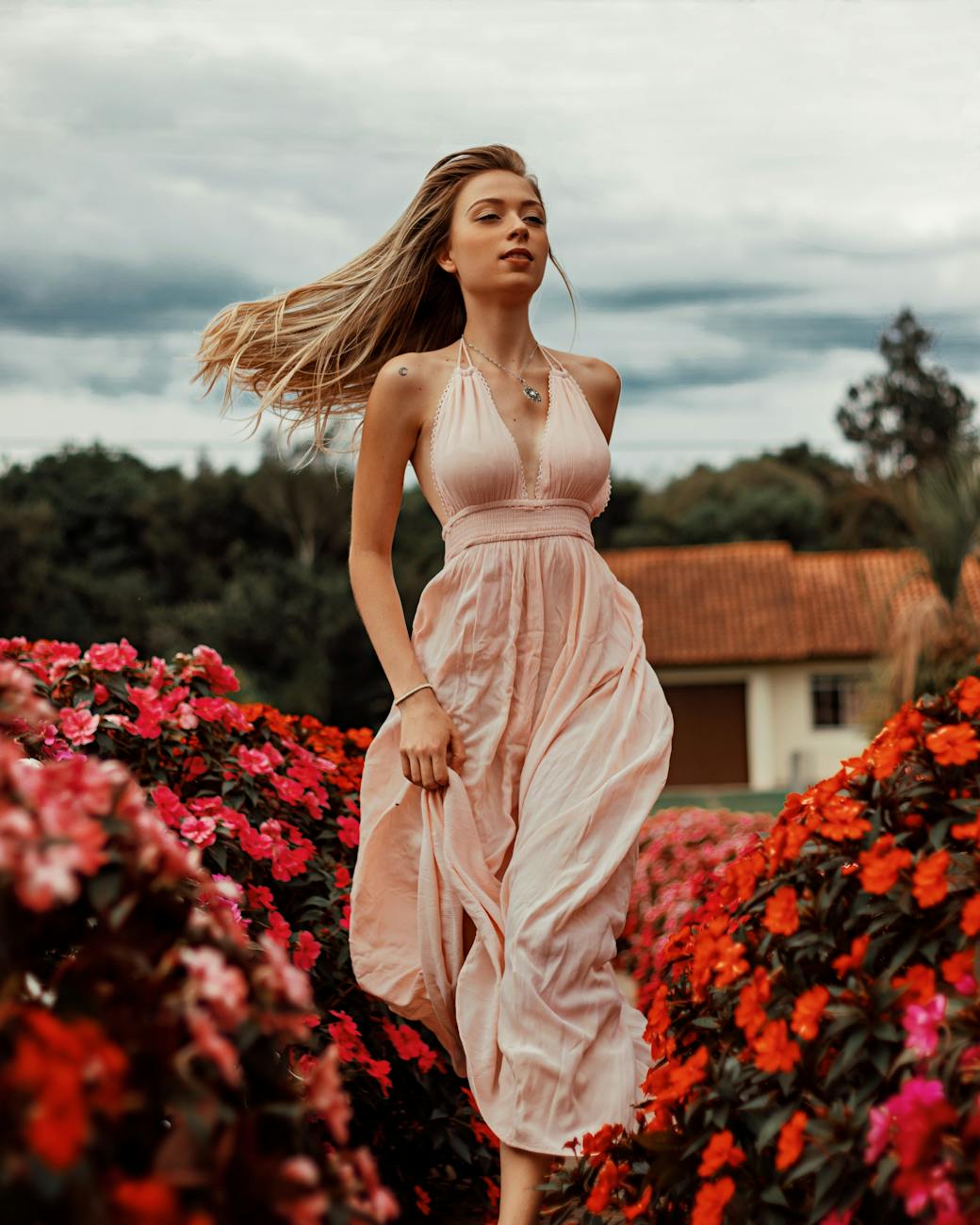 Be their goals!
-EthnicWestern