Styling a Boho dress can be quite fun because you have the complete freedom to wear anything you want and mix and match as much as your heart desires. Yet, ladies often end up confused about what to do. So, you must continue reading ahead to learn how to style a Bohemian long dress. Starting right from the top, let's create a stunning lookbook for you.
What is the best hairstyle to do with a Boho dress?
Casual chic dresses are perfect for every weather. It all depends on how to style them. So, let's start with the best hairstyle for a Boho crochet dress. Since the Bohemian looks give you a very cool, quirky, and wandered vibe, a dreamy or sporty hairstyle would be the best. You can leave your hair open and only braid the front portions. Opt for a side-parted hair and braid the left or right section, depending on the better profile. Aldo, you can pin some white flowers, or pink blooms from the garden to get the girl-next-door feel. A bright green dress or a white maxi beach dress will look gorgeous.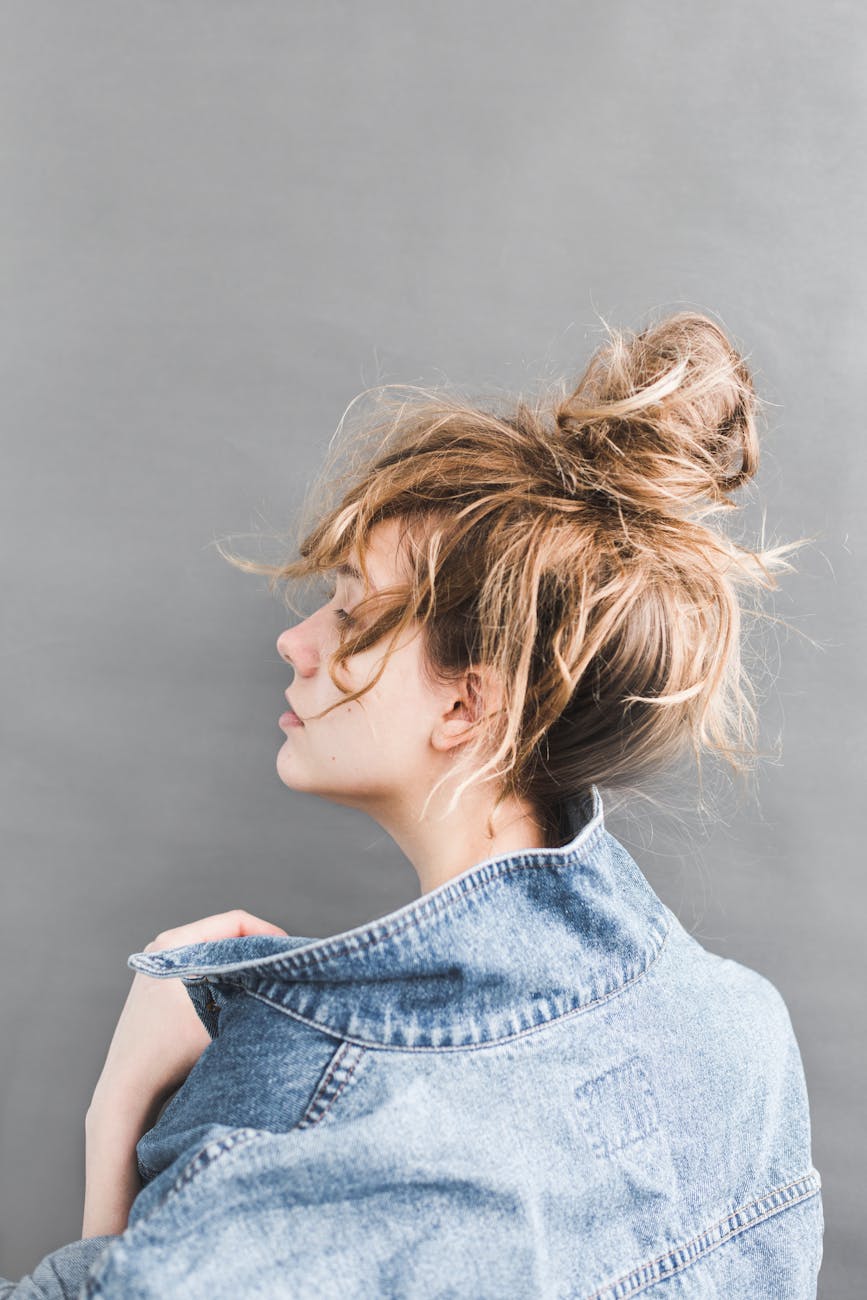 How about accessorizing the Boho dress?
Usually, Boho dresses have quite a few prints on them- mostly floral backgrounds. So, you must be wise on how to accessorize vintage Boho dresses. The best thing to do is to go low on earrings, neckpiece, and other accessories. If you are putting on a necklace, then go for a small, layered piece. It is excellent to opt for small ear studs instead of big danglers or hoops. Remember, long earrings and chunky necklaces look a disaster. A summer hat will look super cute and gets a double-tap from me!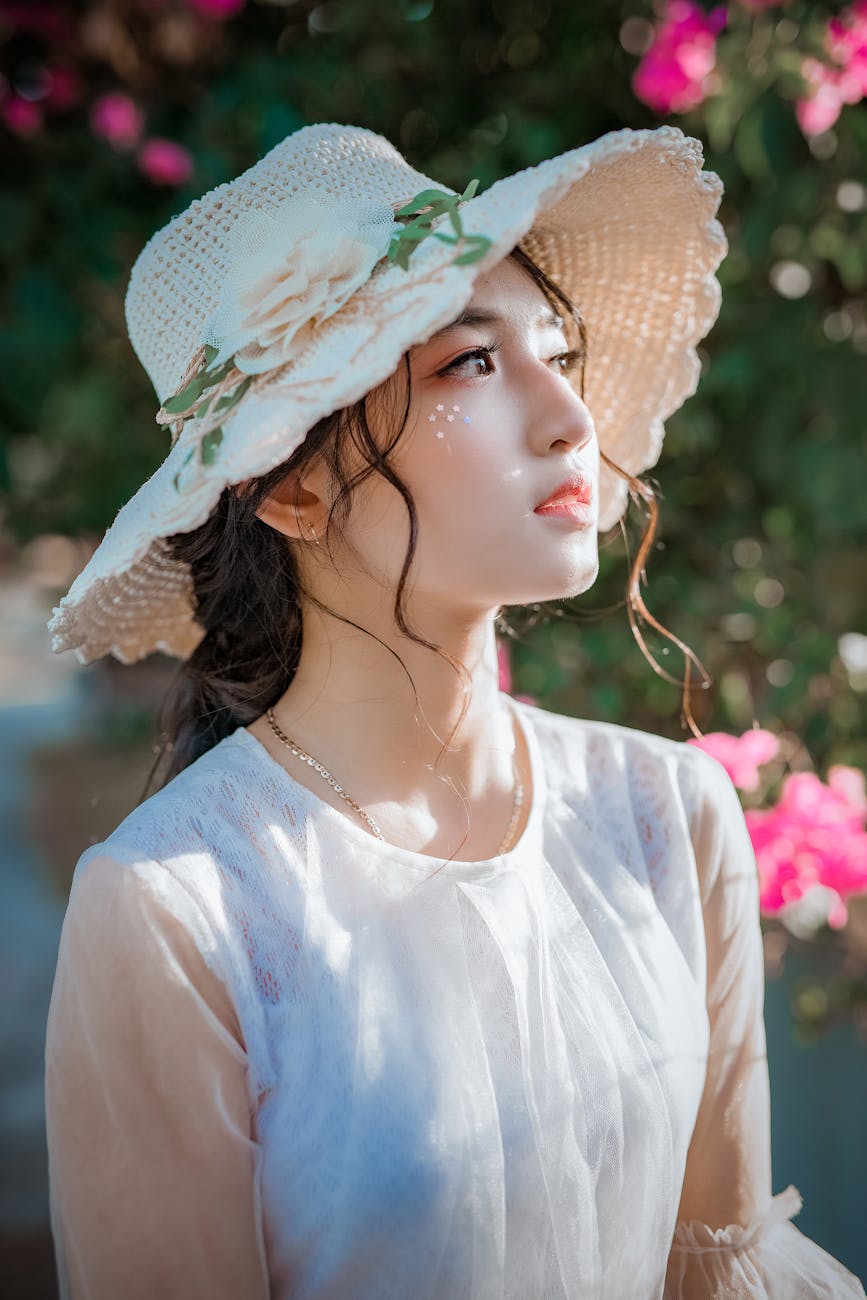 Shoes can be quite a menace to decide.
Hippie clothing online India is quite easy to find. But how about shoes? You can experiment with the maximum here. Beginning right from strappy sandals to solid-color ballerinas, Boho dresses India look pretty with everything. If it is too cold outside, then complete the gypsy fashion UK look with a pair of big boots. You can invest in dainty white or black heeled-boots. However, remember that printed shoes and a printed outfit can look too OTT (over the top). Be wise, look smart!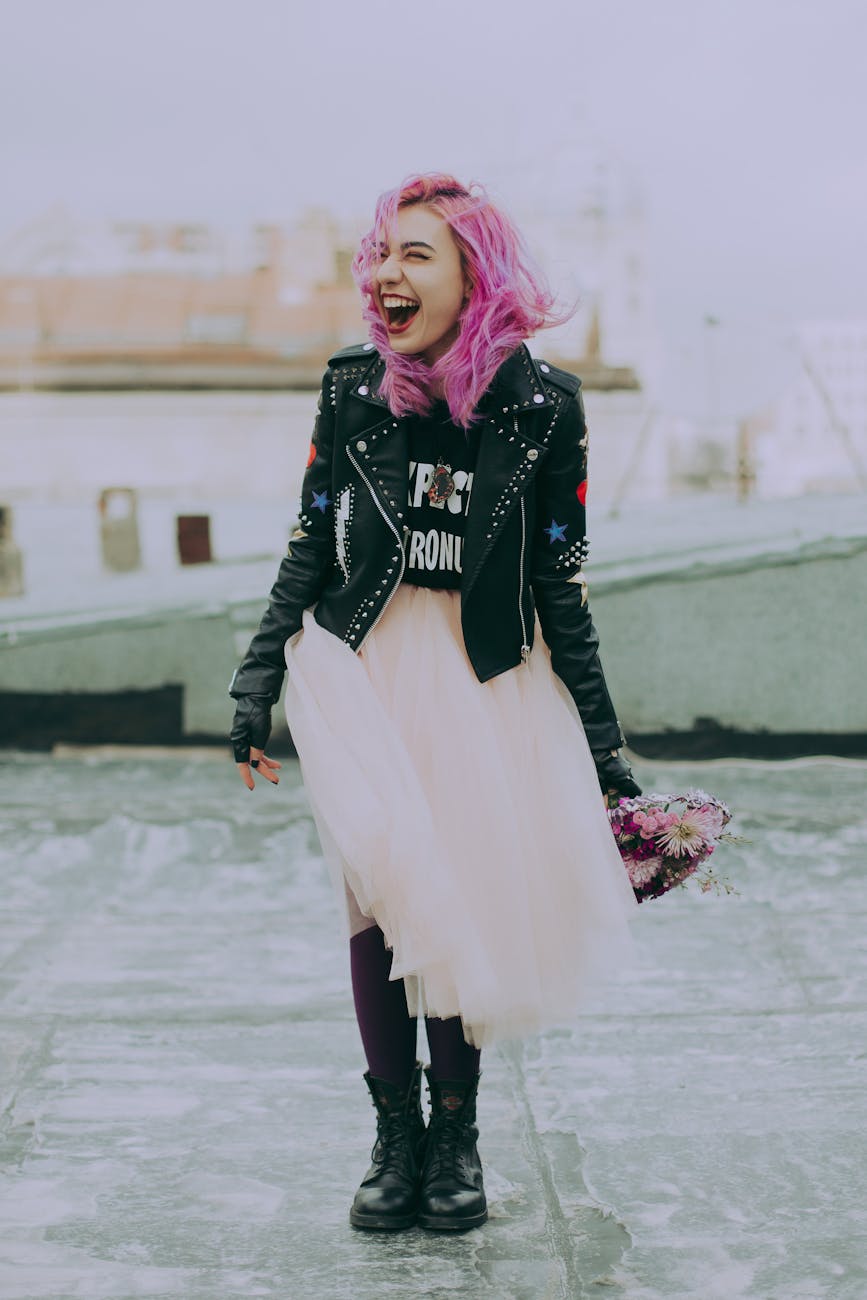 Let's not forget the main outfit, ladies!
Now, coming to the main outfit, what are you going to wear? So, the Boho umbrella has a lot under its name. You can pick from a range of floral jumpsuits, kaftan sets, kimonos, sundresses, tops, and more. It also depends on the occasion that you are dressing up for. The last section of the blog deals with what to wear where.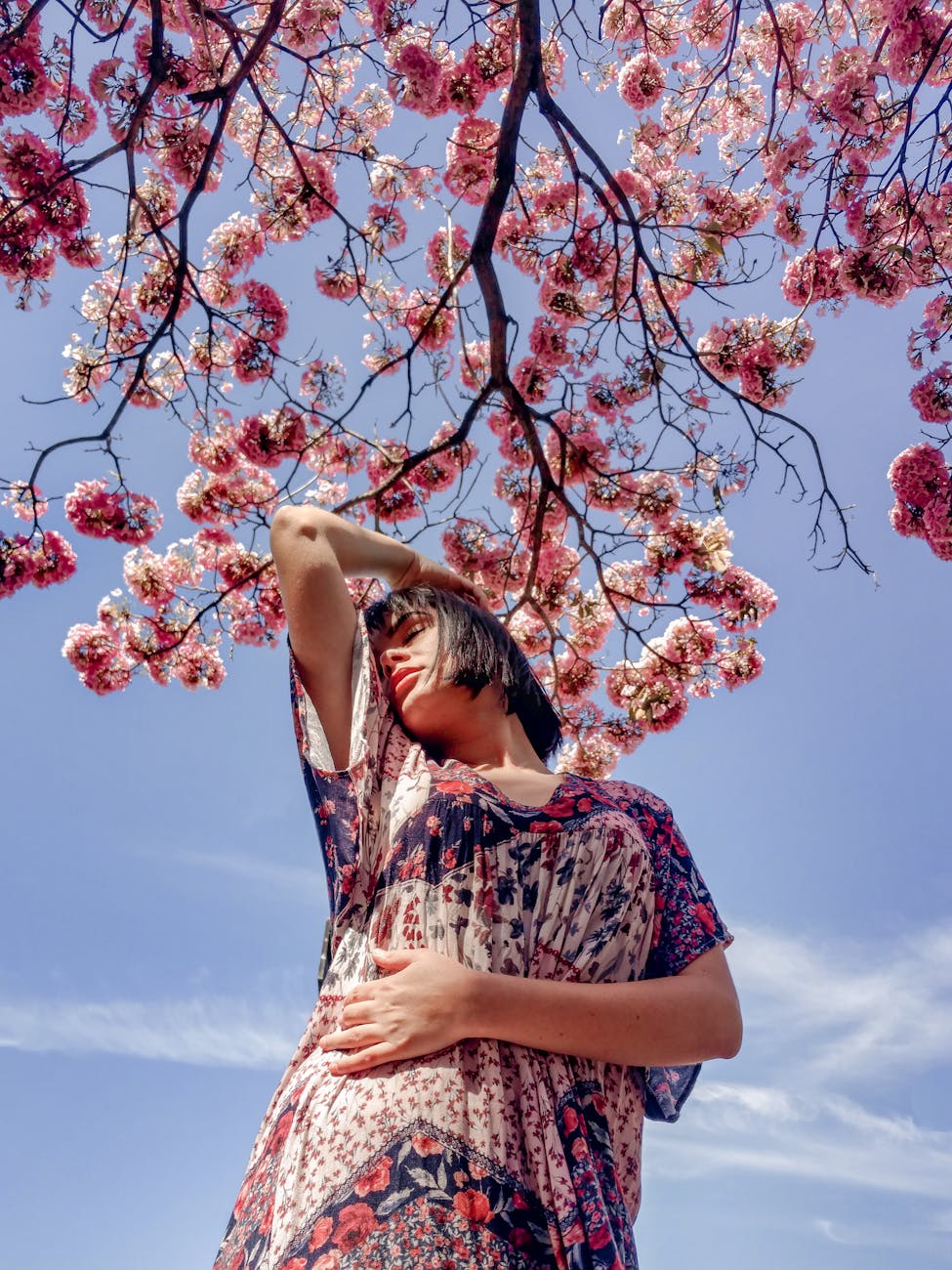 Where can you wear a Boho dress?
You can wear a Boho dress on several occasions such as a lunch date, a day-out with friends, or a day at the beach. However, you must note that the Boho style is not meant for the evenings. You should opt for a deeper color after sunset. Also, a formal occasion or a corporate meeting is a big no for Boho dresses. It gives a very casual and informal feel. Create different looks with oversized shirts and dresses. Find beautiful crochet Boho dress patterns and set fashion goals.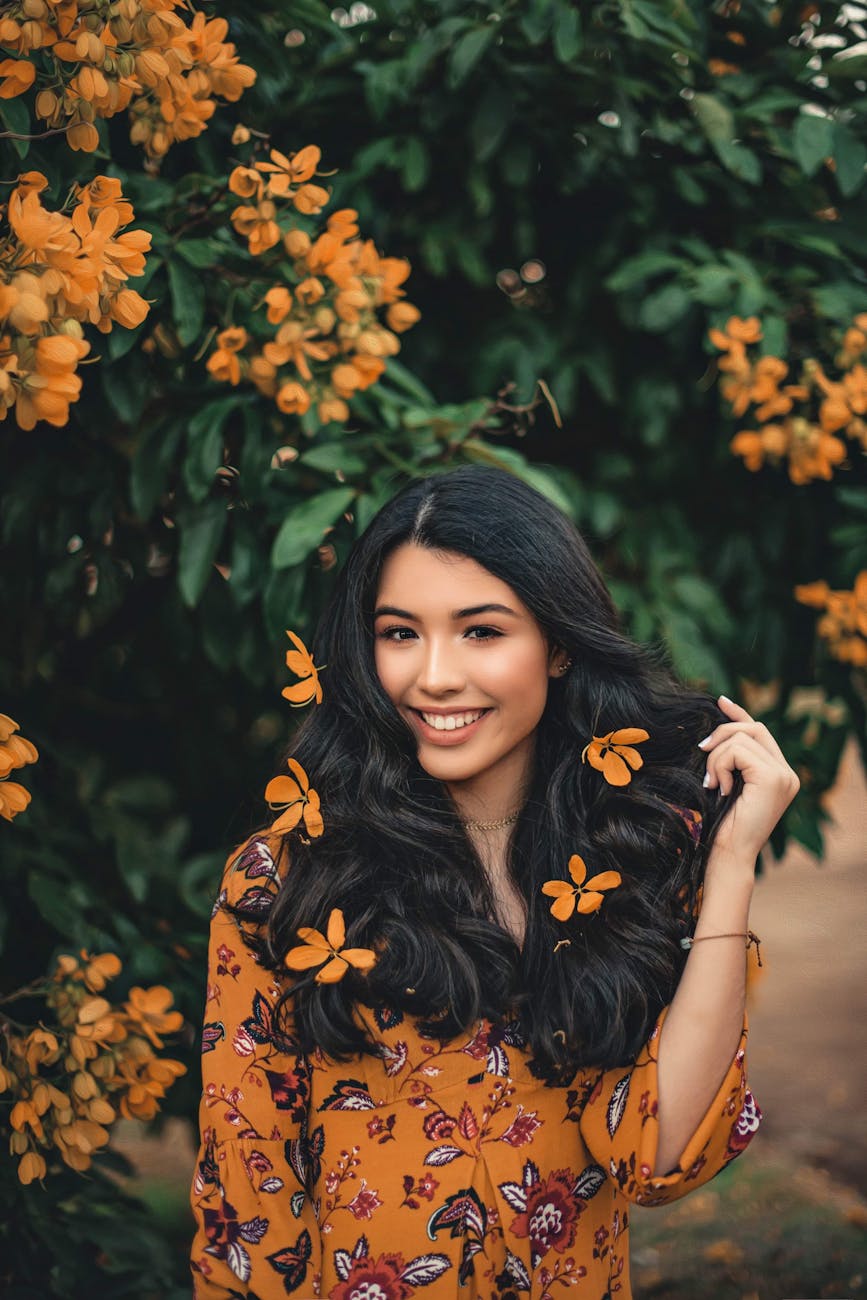 This is your complete guide on how to style a Bohemian long dress. A gypsy crochet midi dress can look stunning if you wear it correctly. You can buy traditional gypsy dresses online at affordable rates and find all the products mentioned above without burning a hole in your pocket.
Be their goals!
-EthnicWestern