What is India's most fashionable trend in 2020? We all want to look stylish daily and ensure that our fashion sense is on point. But several common mistakes can instantly snatch away the fashionista award from you. Find some top tips on how to look stylish every day and customize your wardrobe accordingly.
Do not forget to consider the weather that you are dressing for. 
Is it a bright morning when the sun is overhead? That is the time when you avoid dark shades like black and burgundy. Instead, you should opt for bright shades such as blue, yellow, green, and orange. You can also mix and match various shades of pink and red. If it is a gloomy day when it's cloudy outside, remember to carry an umbrella/raincoat and wear Instyle sneakers 2020. If it looks rainy, avoiding white can be a wise decision. Women's winter style 2020 is meant for layering, so do not shy away from wearing coats, sweaters, and scarves. You can add a cute cap to complete the latest fashion trends 2020.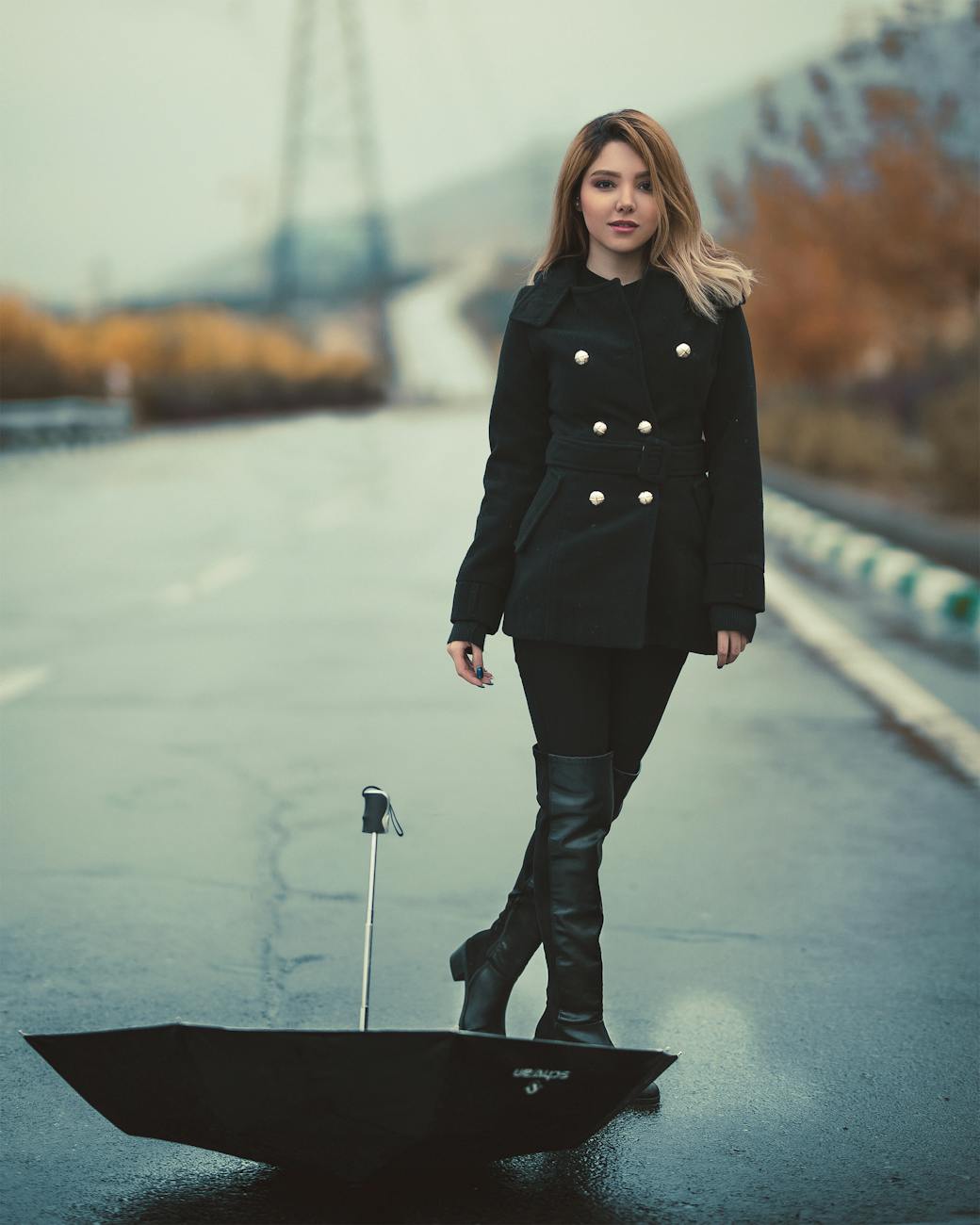 Fashion tips for body types
Your body type and shape should decide what you wear. Now, do not get me wrong- I'm entirely supportive of the fact that a lady should wear whatever she wants to. But, there's a reason why the shops have different sizes and styles. For example, let's consider prints. Bigger prints of broad body types can make you look wider. Thus, you should opt for smaller prints. Accordingly, skater skirts and other flared options can make you look broader. Instead, you should opt for bodycon outfits or A-line dresses and skirts that accentuate your curves and make you look leaner with simple fashion tips.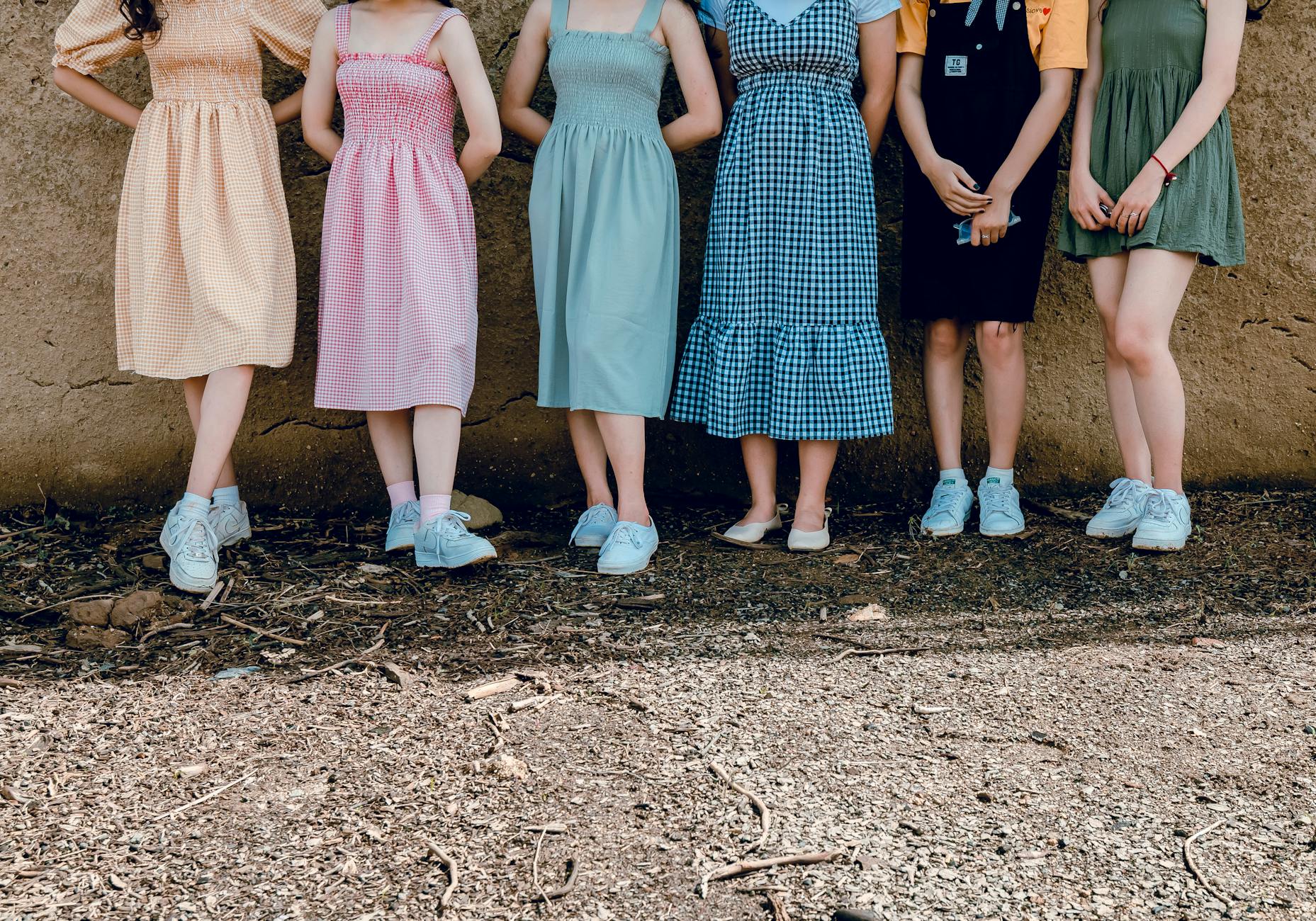 Your accessories can make or break your outfit. 
Always invest time in deciding the accessories you will wear. This includes the necklace, the earrings, the sunglasses (if it is a day-time event), bracelets, shoes, and the bags you will carry. Nowadays, wearing a belt is also in fashion to transform your boring outfit into a chic one. So, you must look into the style and the colors. Also, remember not to overdo it. Sometimes, the answer lies in dressing down instead of dressing up. If you have big earrings, then avoid a necklace. Also, wear small earrings during the day and move to bigger ones for the evening. Opt for a thinner belt if you have a full waist and vice versa.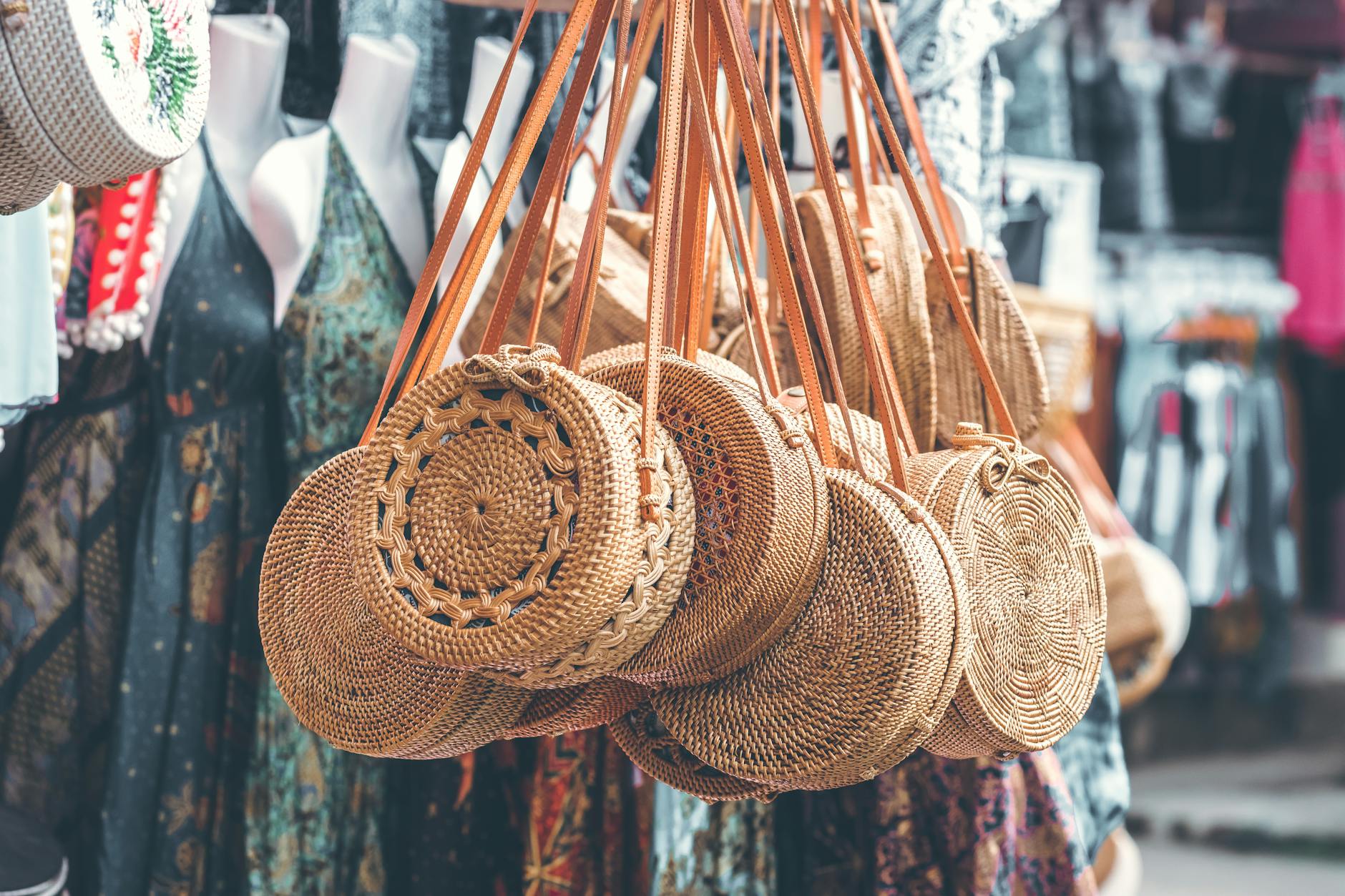 The occasion is what you are dressing up for. 
Always keep the occasion in mind. If it is a corporate meeting, then you must dress formally. On the other hand, a day at the beach calls for a summer vibe and active swimwear. If it is a lunch date, then something chic will work while a dinner date needs you to put on a cute evening dress and ballerinas. So you see, every occasion has different demands.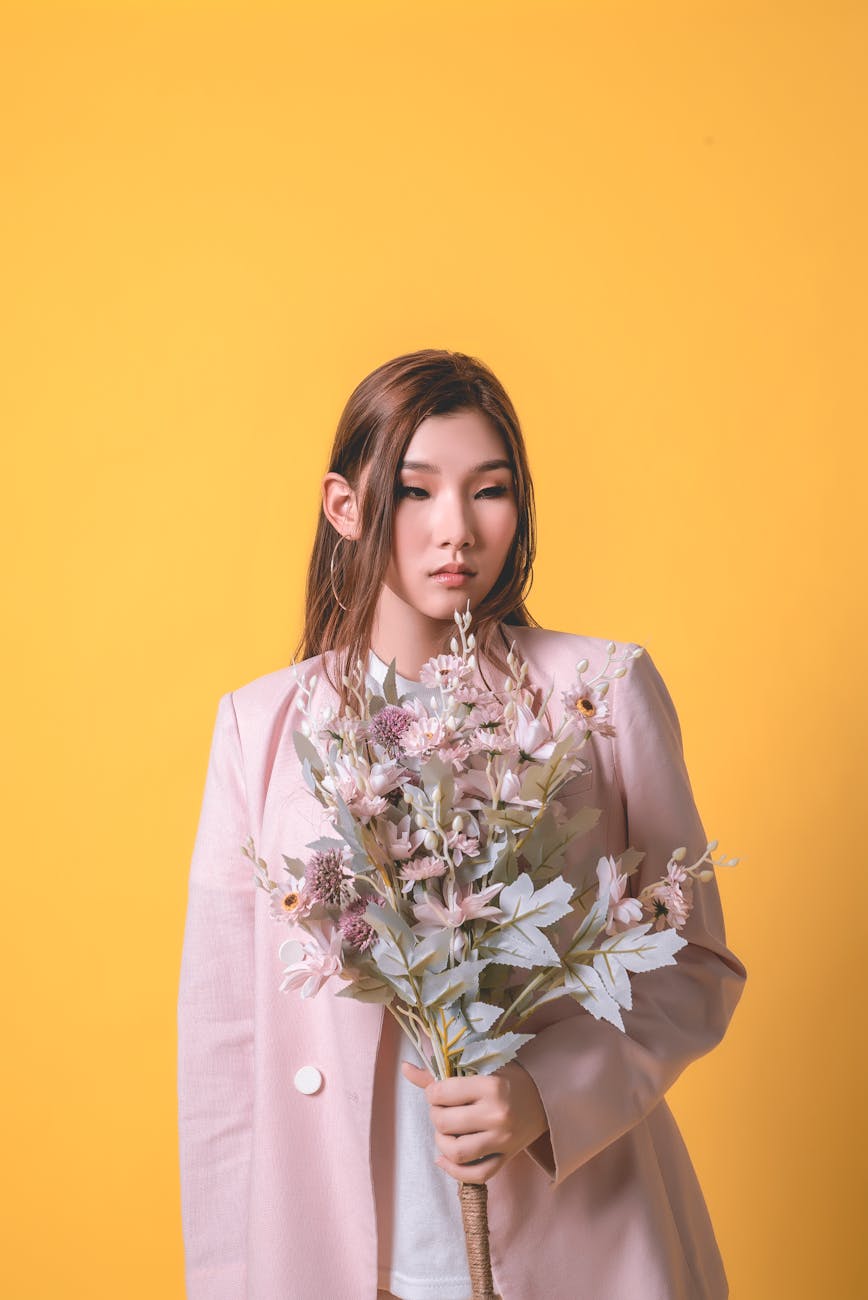 Yes, you need to pick the right lingerie!
Your lingerie can change how you look in an outfit and what others think of you. Pick the right inner-wear to look dainty yet sensuous. For instance, if you are wearing white, then go for white or skin-color lingerie. Similarly, go for backless and strapless options when you wear those dresses and tops.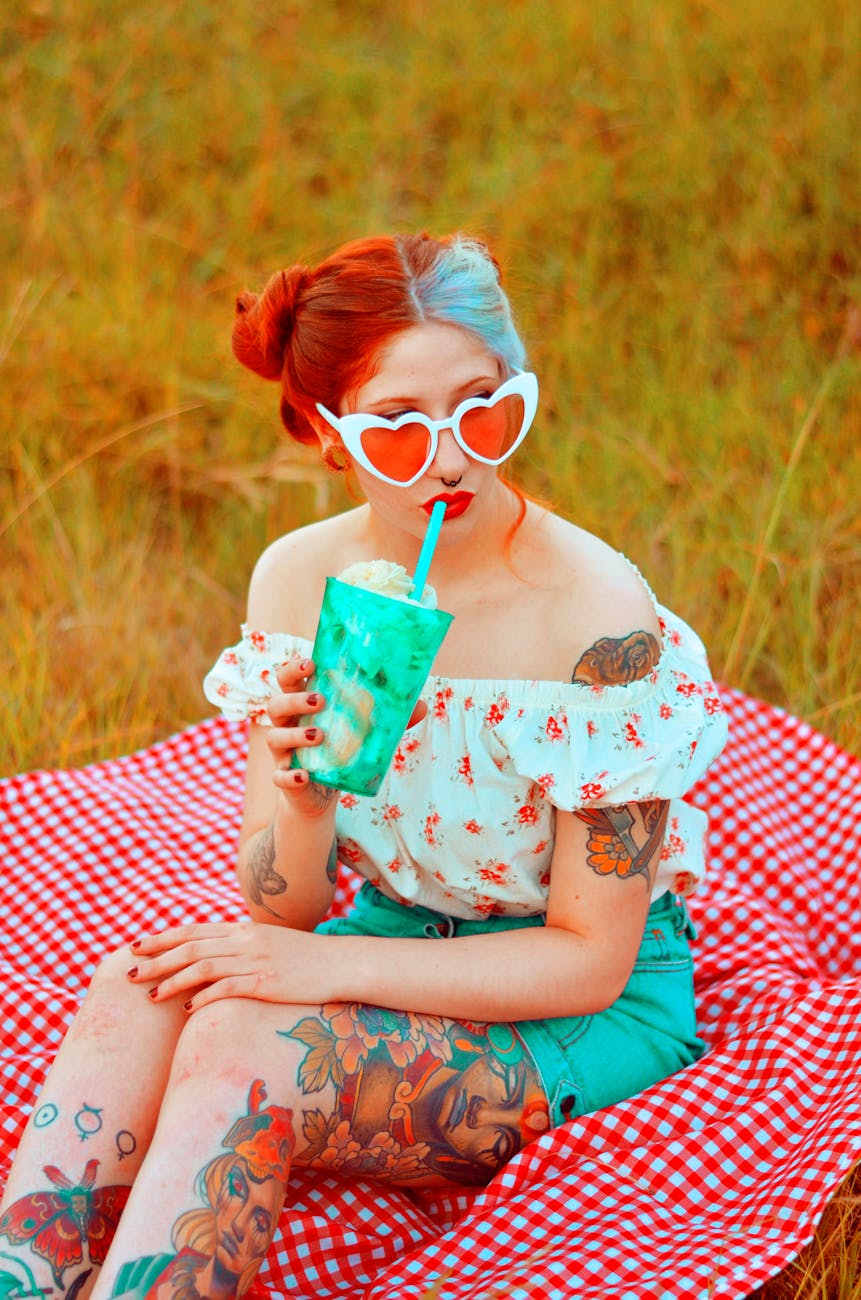 Essentials can be your long-term fashion investment. 
Essentials such as a black blouse, a white shirt, a formal skirt, a good Gucci bag, or a pair of Jimmy Choo sneakers can be your long-term fashion investment. You can mix and match other props with them to complete your daily lookbooks.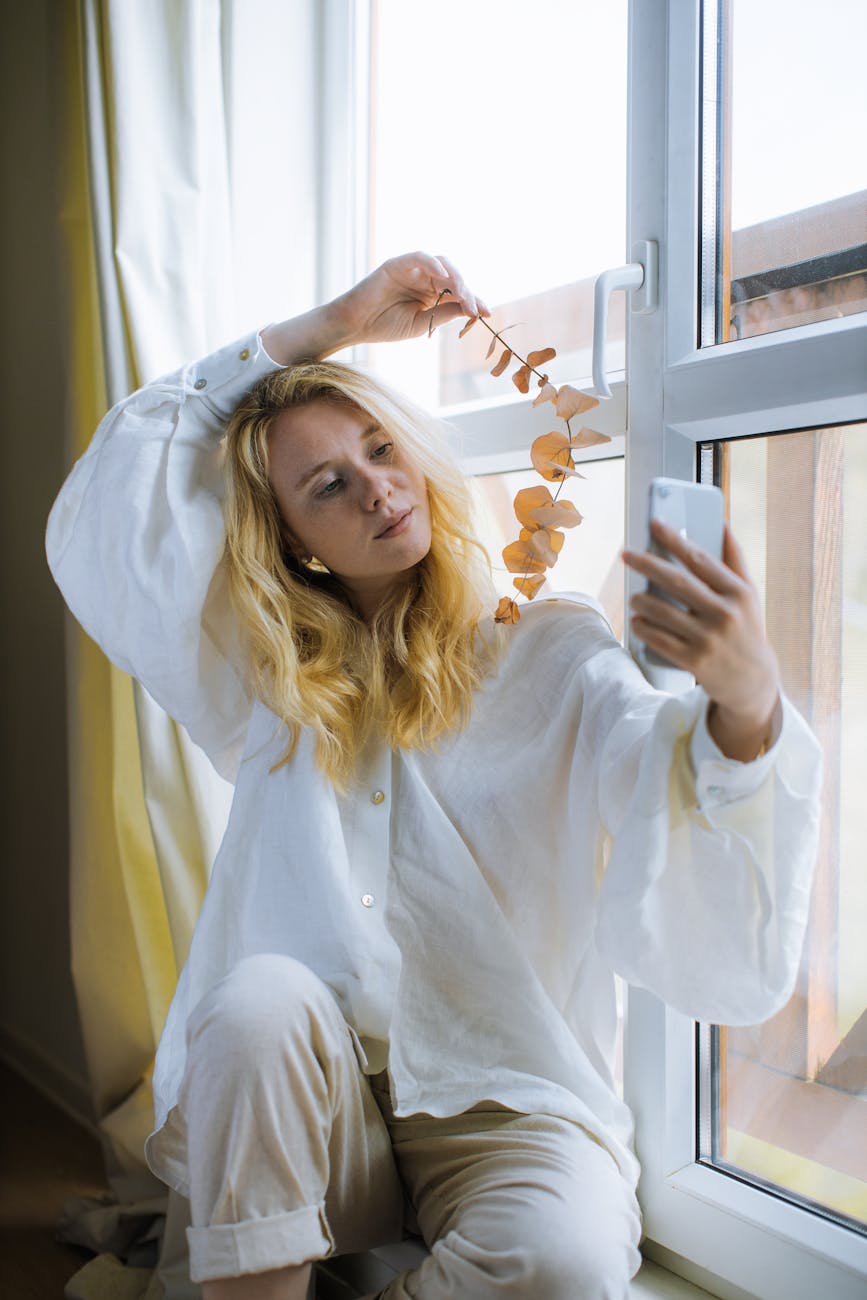 Send in your pictures on how you're using the millennial fashion trends 2020 mentioned above or post on your Insta handle with #ethnicwestern
Be their goals!
-EthnicWestern