Fashion is such a dicey domain. You never know what works well for the masses and what doesn't. That's why I always endorse style over trends. But how about making some classy trends a part of your daily look book. No matter if you are an expert or a newbie here, it's time to take your fashion game a notch ahead. Read ahead to find out the top new fashion trends for girls. Let 2020 fashion color trends be your guide on this journey of transformation.
Did you know the polka dots are back in fashion?
Polka dots are remarkably back in fashion. Popularised by Minnie Mouse, there was a time when fashionistas were hooked to red and white polka outfits. But times have changed, and fashion has evolved. With green being a fantastic trend now, polka dot on the same has been ruling the markets. No matter which influences Instagram page you visit, you are bound to see one polka styling video. Out of the many that I saw, Komal Pandey has taken my breath away- not literally!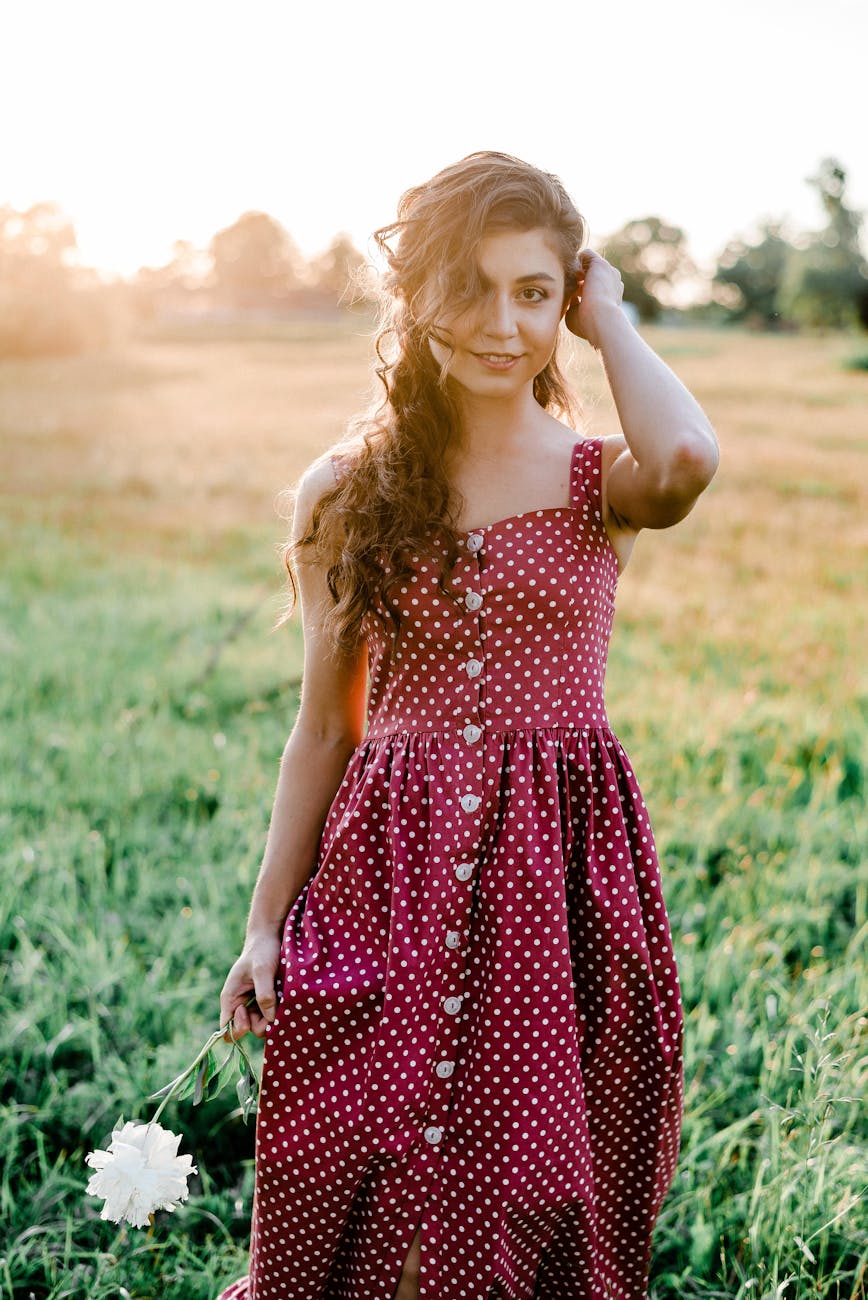 Biker shorts have been ruling the chill scenes.
Biker shorts are so comfortable, to say the least, They are the perfect picks for every occasion. Be it a casual lunch date or a night out with friends; biker shorts look cute and chic. However, buying the perfect biker shorts can be quite confusing. While I faced the same issue initially, Zara saved me from all the hassles. Styling biker shorts can be tricky because you do not want to look too out there. Thus, opting for a classic Gucci print shirt can work well. Please do not team up biker shorts with crop tops!
The utility jumpsuits make us go weak in the knees!
Utility jumpsuits are lovely because they are airy and excellent for the humid summer months when you do not know to wear. While summer abroad can be quite pleasant, it gets sweaty and unbearable in several parts of India. If you have been following fashion trends 2020 India closely, you can witness how Bollywood celebrities have switched over. One of the leading B-Town ladies to go viral for her utility jumpsuit is Deepika Padukone, who picked an orange one for her film's promotion.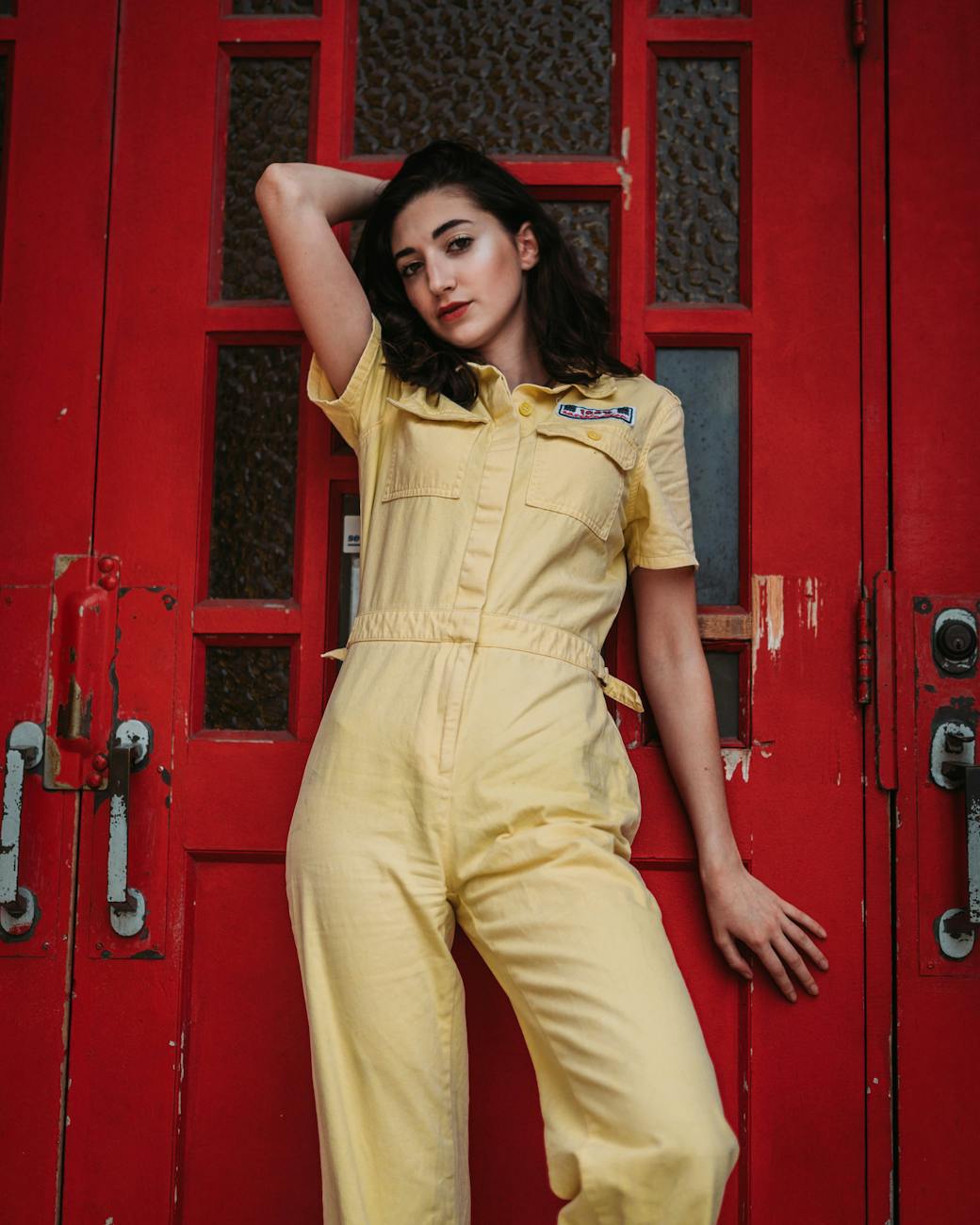 Let the puff sleeves do the talking.
Puff sleeves are making such fashion headlines. Right from celebrities to influences, everyone is hooked to it. But, have you wondered what makes them a desirable pick? They add more bounce and flair to your outfit. puff sleeves are more suited for the slender ladies out there who are tired of hearing that they "look too thin." If a dinner date is on your mind, opt for a black puff sleeve top with a body con mustard skirt or red flare skirt. Complete the look with comfortable ballerinas!
Excuse me, who said prints are dead?
The fashion police love printed outfits for summer. Pick any of the fashion trend forecast spring/summer 2020 magazines and sites, and you'll find gorgeous prints- floral, earthen, animal, and more. Now, a common mistake people make is making outfit combinations. While wearing printed on printed may look classy, it is not everyone's cup of tea. So, you should study your body type and pick pastel shades with prints. If your other name is quirky, then let it all out!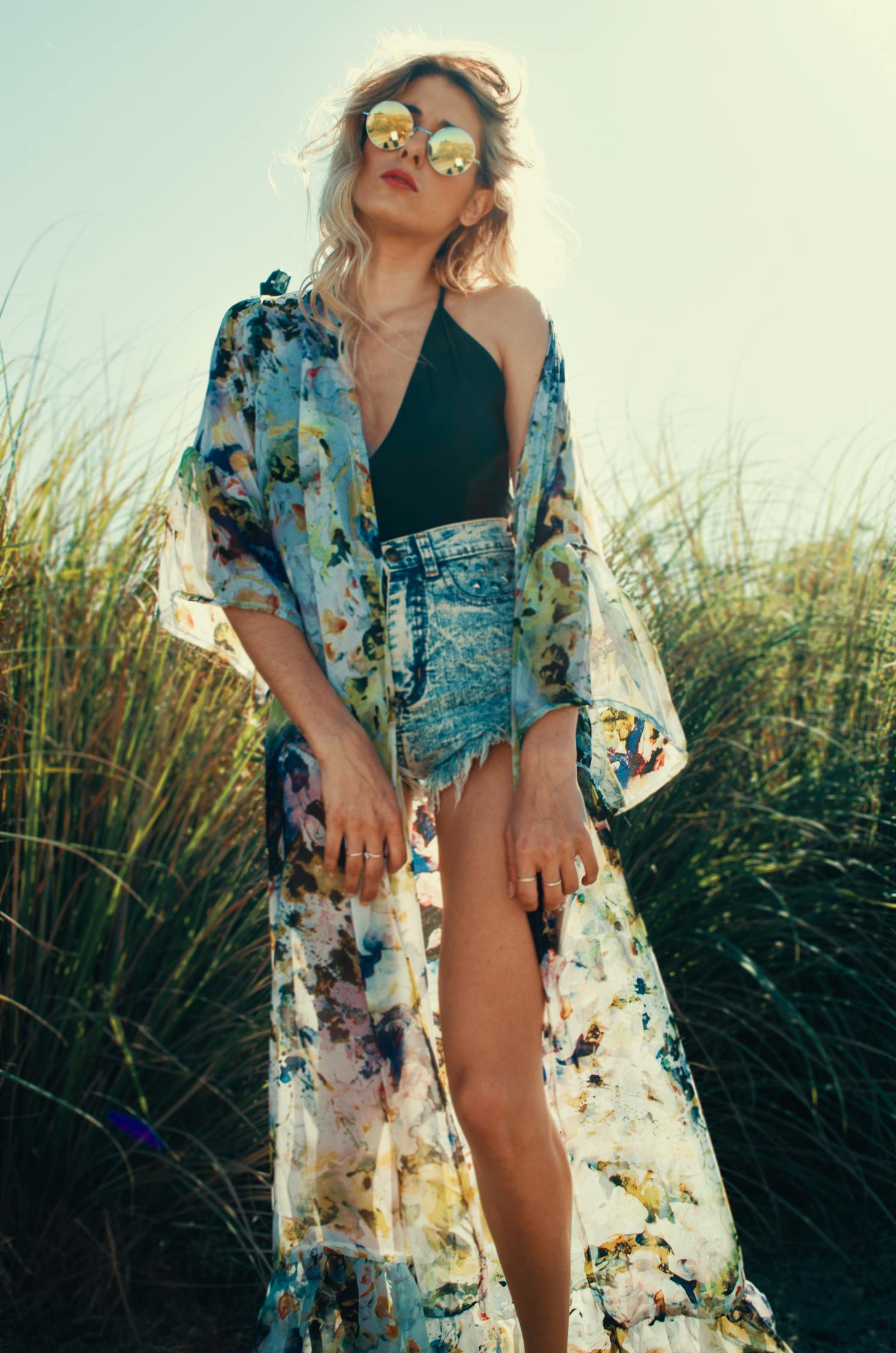 Current fashion trends are simple to pick. Be it vogue shopping therapy or a fashion trend forecast 2020; I have you covered. Return to this space for more deets on how you can be the fashionista of your group. A few tucks and hems and you are good to go!
Be their goals!
-EthnicWestern